The Empire Group and ViDe Bridge Limited Company of Vietnam will implement a project producing electricity from urban solid waste using advanced technology in the central city of Da Nang, Lao Dong newspaper reported.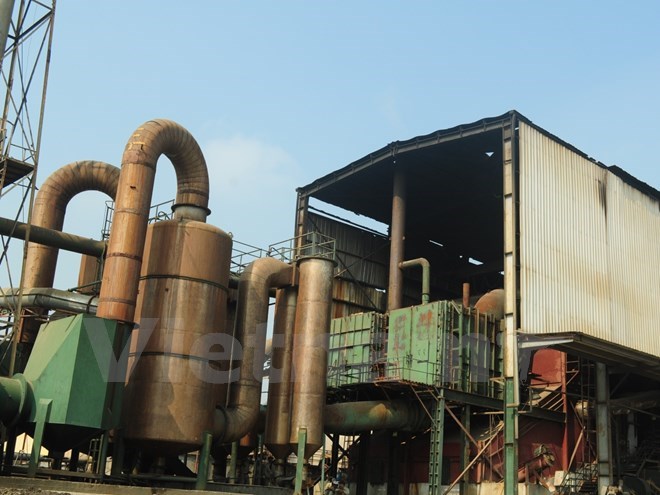 The two companies signed a cooperation agreement with the Intec GmbH Group and Juvema fund on the project's implementation at the Vietnam-Germany economic forum chaired by Prime Minister Nguyen Xuan Phuc in early July.
According to a report of the Ministry of Natural Resources and Environment, Vietnam discharges 40 million tonnes of domestic waste and 65 million tonnes of waste from industrial and agriculture production every year.
In Da Nang alone, about 700 tonnes of solid waste are buried at the Khanh Son dumping ground each day.
Coco Tran, Deputy Director General of the Empire Group, said that the first phase of the project will treat 400,000 tonnes of waste a year to produce 350 million kWh of electricity and 24,000 tonnes of coke, while reducing 500,000 tonnes of CO2.
Later on, the project will be expanded to other cities nationwide.
VNA