People's Committee in the highlands province of Lam Dong has issued fine of VND400million ($17,601) to Atlantic Vietnam Company in Bao Loc city-based Loc Son Industrial Park.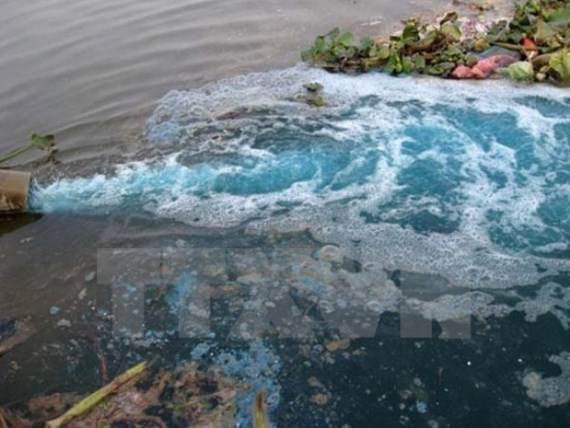 Environment police officers in the province detected the company violated environment protection regulation while paying visit to the company.
For instance, Atlantic Vietnam discharged untreated waste water into the environment; as per the law, it is fined with VND125 million.
Additionally, the polluter rarely operated the waste treatment system or it wrongly operated; accordingly, inspector issued additional fine of VND 25 million plus with fine of VND62.5 million for other violations. Total administrative fine is VND212.5 million.
As per the laws, a fine will be doubled in environment pollution as an organization, accordingly, the company has to pay VND425 million. Inspectors also asked the company to remove illegal equipments.

SGGP