The Vietnam Environment Administration (VEA) and Clean Air Asia have designed an action plan on air quality management for the Mekong Delta city of Can Tho.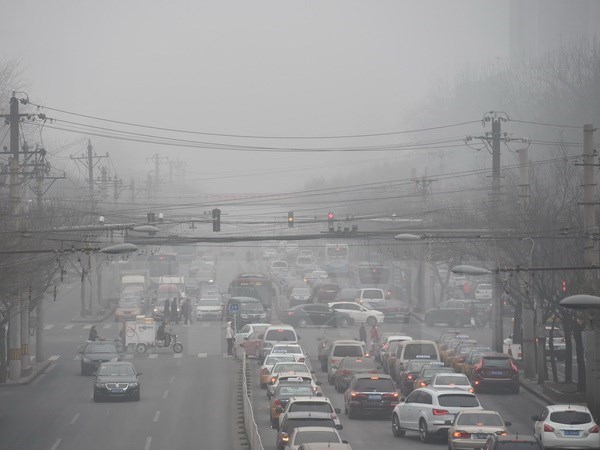 The plan was handed over to Can Tho authority on May 23.
Ho Quoc Bang, representative from Clean Air Asia, said Can Tho faces dust and ozone pollution. Ninh Kieu district is the most contaminated, followed by Cai Rang, Binh Thuy and O Mon districts.
He said if the city does not take action to reduce air pollution, the situation will become more serious in the next decade. 
In 2025, the level of air pollution in Can Tho is forecast to increase by nearly 50 percent from 2015. The NOx contamination level will increase by 45 percent, CO 25 percent, SO2 over 30 percent, and dust nearly 20 percent.
The pollution is mainly caused by chimneys from factories in industrial parks and export processing zones, burning activities and transport.
Clean Air Asia has built solutions to address the sources of pollution. For example, the organisation suggested the city intensify inspection of vehicles and build a better public transport system.
Vice Chairman of the municipal People's Committee Dao Anh Dung said the action plan will help Can Tho improve local life quality and environmental protection as well as increase the city's resilience to climate change.
Deputy head of the VEA under the Ministry of Natural Resources and Environment said if the plan is effectively implemented in Can Tho, it will be expanded to other urban areas nationwide.
VNA