More flash floods and landslides are forecast to hit Vietnam in 2017 than last year, especially in mountainous areas in the northwest region, according to the National Centre for Hydro-meteorological Forecasting (NCHMF).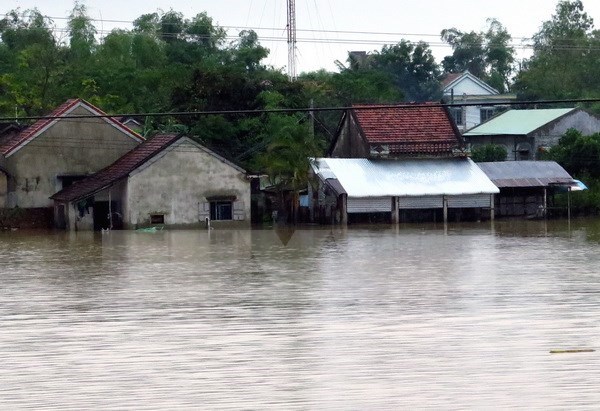 The impact of El Nino is likely to cause more storms and tropical depressions in the East Sea, however, fewer will make landfall in the country, said the centre.
Tardy rainy season is expected in the northern region while rains are predicted to start earlier in the Central Highlands and southern regions. This year, rainfall will be lower than the average level due to strong El Nino in the end of this year.
Flood season in the north is forecast to come later than usual while that in the Central Highlands and Mekong Delta regions may take place earlier.
VNA