A strategy on environmental protection until 2020, with a vision through 2030, has just been launched.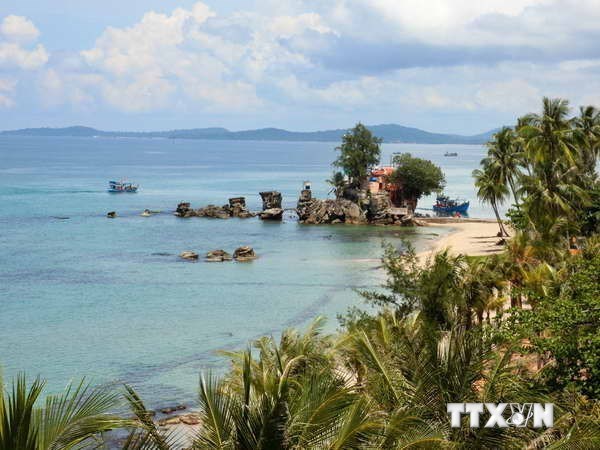 According to the plan, management of waste and environment polluting activities will be strengthened in accordance with the Prime Minister's Decision No. 2295/QD-TTg dated December 17, 2014.
Supervision and inspection will be boosted across high pollution risk facilities, particularly in urban areas, industrial parks, aquatic farming and processing areas, tourism and trading zones along the coast and on islands.
The plan will handle the environmental polluting facilities, while taking samples in Vietnam's sea area.
Relevant ministries and localities will develop projects on environmental protection and sustainable use of local resources.
Focus will also be put natural disaster forecasting and climate change adaptation to serve socio-economic development in coastal areas and on islands.
Monitoring systems will be developed to evaluate climate change, saltwater intrusion and the sea and coastal ecosystem while sea dike systems will be developed in high-risk localities.
Efforts will be made to ensure preserve maritime biodiversity and enhance ecosystem's tolerance to climate change.
Other objectives of the plan include developing a database on natural resources and sea environment for relevant ministries, sectors and localities.
VNA