Vietnam's first Carnivore and Pangolin Conservation Education Centre was inaugurated at a ceremony jointly held by Save Vietnam's Wildlife (SVW) and Cuc Phuong National Park on February 20.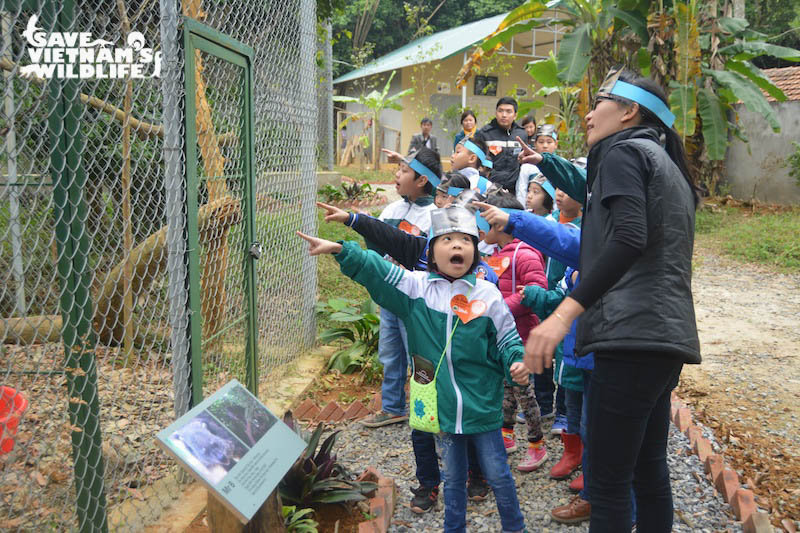 The centre at Cuc Phuong Park was set up to enhance preservation education in Vietnam, Ho Thi Kim Lan, the centre's wildlife education manager, said, highlighting that through creative and interactive atmosphere, the centre gives the public an opportunity to learn about endangered species and deepen their understanding of the threats that the animals are facing.
She added that the centre is designed to increase society's involvement in protecting those animals from dying out.
Education is the SVW's main activity in its effort to prevent wildlife hunt and illegal trade of wild animals, carnivores and pangolins.
The education centre is constructed in a separate area away from the SVW's main rescue and rehabilitation centre.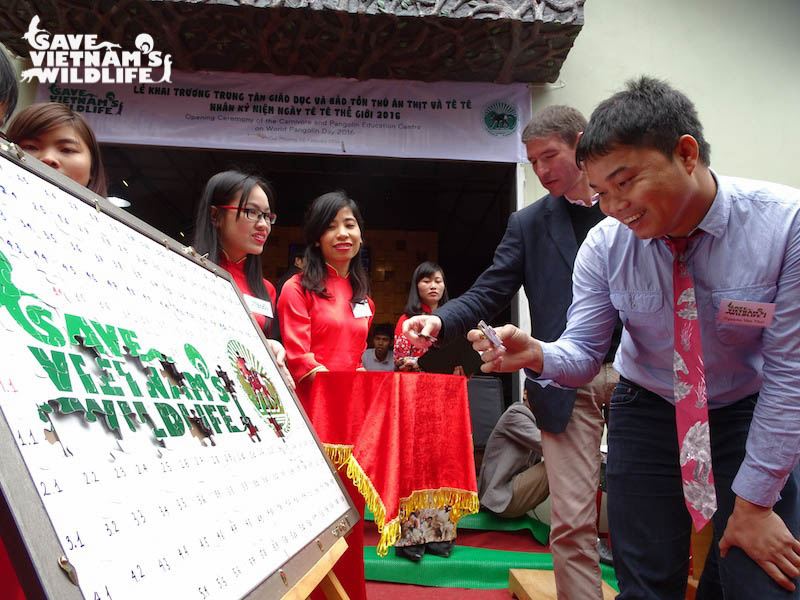 It consists of six large enclosures for carnivores and other enclosures for pangolins, which house rescued carnivores and pangolins not suitable for release.
An education house equipped with interpretive signs, models and various conservation education materials is also included in the centre.
Illegal trade and consumption of pangolins are pushing them to the brink of extinction.
Vietnam is home to sunda pangolins and Chinese pangolins.
In the country, pangolin scales are considered as valuable traditional medicine while pangolin meat is sold at restaurants as special dishes.
However, most of the illegal trades are made to meet the increasing demand in Chinese market.
VNA