VietNamNet Bridge - Minerals have been exploited in such large quantities that it has caused serious devastation to people's living environment.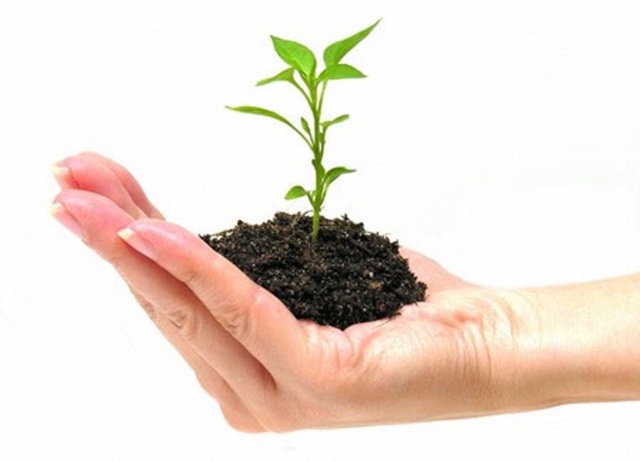 A report presented at the workshop held by PanNature and the Vietnam Mining Coalition on October 23 showed that the development of mineral exploitation activities is inversely proportional to hunger and poverty in localities. 
Mineral exploitation activities have damaged society and environment, affecting local communities the most.
The locals in the Trai Cau iron mining site in Thai Nguyen province have been living together with pollution, dust and noise for years. The open cast mine has been exploited since 1969 with Chinese ore sifting technology. 
Dang Quoc Tuan, a man in Trai Cau Town, said locals have to breathe dusty air and hear noise every day. Mines explode regularly blow splinters on people's houses.
"We have complained about the danger from the splinters, but the miner said it strictly followed regulations, saying that the blasting area is far away from residential quarters," he said. 
"We live in fear. The landslide may occur anytime in the area," he said. 
Meanwhile, local residents cannot get any benefit from the mining project. Nguyen Trung Tam, a local man, said only a few young men have been employed by the miner, while most families have met difficulties after leaving to make room for the mining site. 
Eighty households now only have 6-7 hectares of land. Many people are still of working age, but they have no job and no land to cultivate. Meanwhile, locals are unhappy with the life in resettlement areas.
Vu Dang Khoa, chair of Trai Cau Town People's Committee, noted that while the miner pays tax to the local budget, the consequences it has caused to the environment are very serious: the underground water level has decreased, dust attacks residential quarters, and people live in danger of landslide and subsidence, while the roads have been seriously damaged by trucks.
Khoa said that about 200 households in Trai Cau Town now live in dangerous area where subsidence may occur any time.
According to Tran Thi Thanh Thuy, a coordinator of the Vietnam Mining Coalition, the Mineral Law and Decree 74 set up provisions to support people who have to give land to project developers, but people cannot get these benefits.
A survey of the organization showed that only six out of 30 surveyed communes said the local authorities received money allocated from mining projects. 
Nguyen Van Quang from the Thai Nguyen Steel Company, said that the company has paid natural resources tax and environment tax. However, Khoa said that the town has not received dong from natural resources tax to build construction works in the locality.
Thien Nhien