It is vital for Vietnam to design a master plan with short- and long-term targets for the country's participation in the global carbon market, as emphasised at a seminar held in Hanoi on March 5.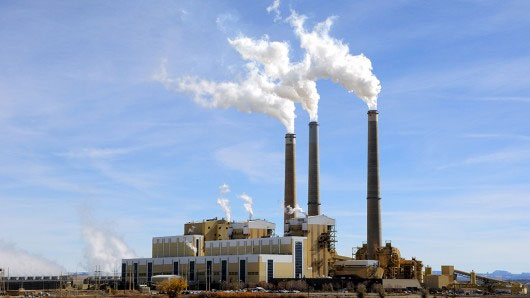 The carbon market is an important tool for cutting greenhouse gas emissions and offering substantial economic benefits to participating countries.
Speaking at the event, Head of the Agency for Hydro-Meteorology and Climate Change Nguyen Van Tue said that to date, Vietnam has not implemented specific projects to strengthen the capacity of designing and enacting policies and state management tools on the Nationally Appropriate Mitigation Action (NAMA).
During the 10 th meeting of the Partnership for Market Readiness (PMR) Assembly in Santiago, Chile in early November 2014, Vietnam successfully defended its project to prepare a carbon market in Vietnam (VNPMR) with the aim to pilot the implementation of the NAMA to create carbon credits, also known as certified emission reductions, in steel manufacturing and solid waste management.
The World Bank has allocated 3 million USD in aid to the VNPMR.
At the seminar, delegates agreed that the VNPMR will contribute significantly to the Prime Minister's approved project on greenhouse gas emission management.
It will also help enhance coordination between the Ministry of Natural Resources and other relevant ministries and sectors in controlling carbon credit business.
Results of the project will serve as a foundation for building the domestic carbon market, while supporting the National Strategy on Climate Change and improving the efficiency of management mechanisms involving climate change.
VNA