The Ministry of Education and Training has requested departments of education and training, nationwide, to set up hotlines to receive opinions and complaints relating to education and training.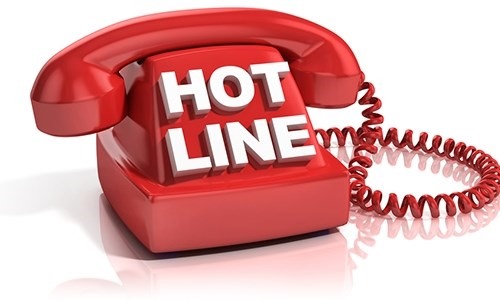 Hotlines set up to receive public complaints about education and training.
The move is aimed at increasing public supervision over activities of the education and training sector, thus limiting shortcomings, according to the ministry.
Local departments have been asked to publicise the hotlines and email addresses among the local residents.
They have also been instructed to assign officials to receive public opinions and complaints via hotlines, and co-ordinate with relevant agencies to quickly and accurately reply to the opinions and complaints of parents, students and other people, in line with the regulations.
Local departments will report the results to the ministry on a monthly basis. 
VNS