The Department of Education and Training in Ho Chi Minh City yesterday sent its document to its subdivisions on implementation of basic sport program in schools for the 2017-2018 academic year.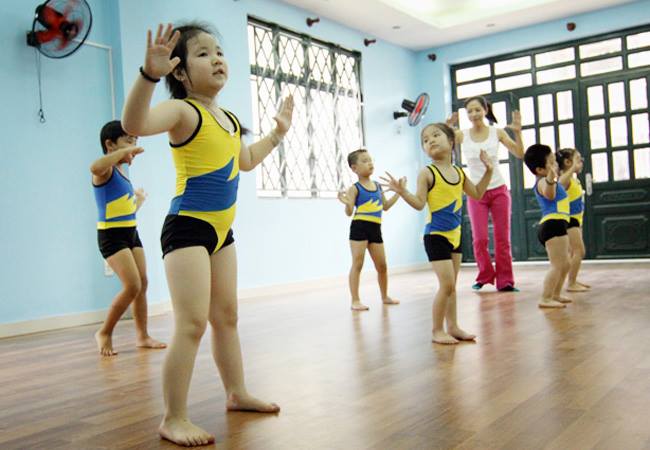 This is part of basic sport joint project between Vietnam Sport Union and its Australian counterpart aiming to instruct new teaching method of basic sport for students aged 6 – 18.
It is hoped to diversify lesson plan of sport and extra-activities in school, helping to balance physic and spirit of Vietnamese students generally and students in HCMC particularly.
At first, sport instructors from all primary schools in 24 district will be trained by Australian experts in two days October 3 and 4. 
Later, the Department will guide schools to organize sport festival to offer a new playground for small kids in different forms.
SGGP