VietNamNet Bridge - Nguyen Thanh Hai, Chair of the National Assembly's Committee for Culture, Education, the Youth and Children, has asked the government to reconsider the human resources development plan for the 2011-2020 period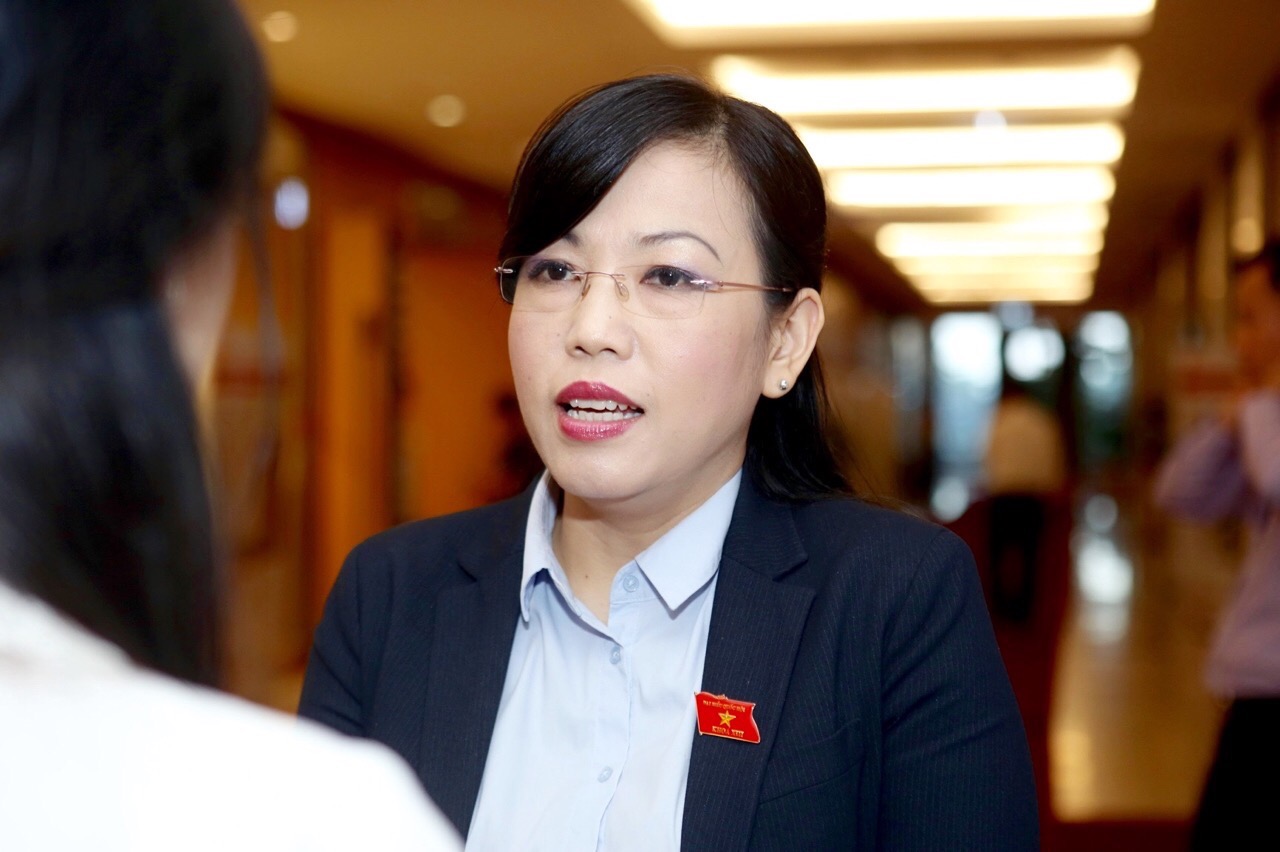 Nguyen Thanh Hai, Chair of the National Assembly's Committee for Culture, Education, the Youth and Children
The verification report by the National Assembly's Economics Committee about the problems in the socio-economic development in the first six months of the year pointed out that vocational training improved slowly with the number of trained workers accounting for 20 percent of total working employees. 
Regarding the employment rate, the report showed that 190,900 workers with bachelor's degree or higher education levels were jobless.
The Prime Minister's Decision on the human resources development in 2011-2020 released in July 2011 says that increasing the proportion of trained workers with the total number of trained workers estimated at 30.5 million by 2015, or 55 percent of the total 55 workers in the national economy. The figure is expected to rise to 44 million by 2020, or 70 percent of total 63 million workers.
190,900 workers with bachelor's degree or higher education levels were jobless.
Regarding the university education, Vietnam hopes to have 3.3 million workers with bachelor's degree (11 percent) and 200,000 with higher education levels (0.7 percent).
However, official reports all showed modest achievements gained so far in implementing the decision. The large scale of university education is believed to be the major reason behind the high unemployment rate of university graduates. 
Hai has urged the government to take stronger measures to improve the current high unemployment rate of workers with bachelor's degrees.
"It is necessary for the government to check the human resource development programming for 2011-2020 and instruct the education & training, planning & investment and labor & social affairs branches to draw up and implement effective measures to improve the current situation," Hai said.
Nguyen Minh Thuyet, former deputy chair of the National Assembly's Committee for Culture, Education, the Youth and Children, thinks that there are four reasons behind the high unemployment rate among university graduates.
First, the unreasonable training scale. In 2005-2010, too many universities (4-5 year training) and junior colleges (3-year) were set up, which has led to the sharp increase of university and junior college students, though the national economy does not need so many bachelors.
In 2010, the National Assembly released a report and a resolution saying that the government needed to adjust the training scale. However, reasonable adjustments had not been made by 2015.
In 2004 Thuyet warned about the oversupply of universities and junior colleges which produced 200,000 graduates a year. In recent years, 500,000 students have been enrolled in universities each year. Also, the training quality is problematic and university graduates have problems in starting up their business. The national economy still has not developed well enough.
GDVN