The New Zealand Embassy in Vietnam on January 8 held a ceremony to grant 30 scholarships under the New Zealand-ASEAN Scholarship programme for Vietnamese students.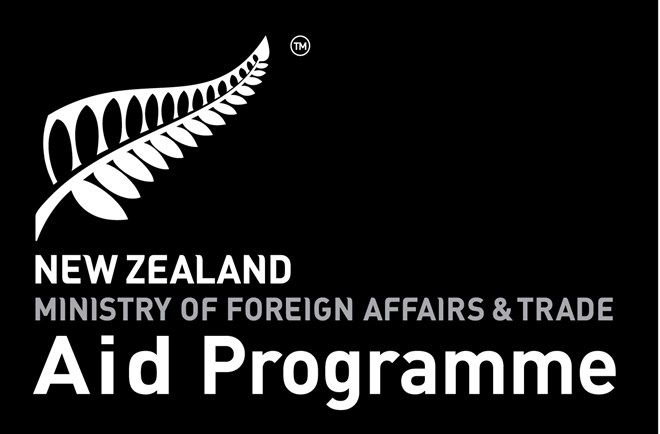 Under the programme, priority is given to students who will study a course, where New Zealand 's expertise would be an advantage for Vietnam . These include agriculture and rural development, environment, disaster risk management, public sector management and private sector development.
Hailing the recipients at the ceremony, New Zealand Ambassador to Vietnam , Haike Manning, said that the New Zealand-ASEAN Scholarship programme is aimed at support the future leaders of Vietnam and other countries in the region.
The ambassador expressed his hope that the students will contribute to strengthening New Zealand-Vietnam ties after graduation.
Since 1994, 214 Vietnamese students have been awarded with a scholarship under the annual programme.
To apply for a scholarship award in the 2017 academic year, the New Zealand Embassy will accept applications until April 30, 2016.
VNA