Two founders of Vietnamese tech companies were listed in the Southeast Asia's top 30 tech founders this year by technology and start-up platform techinasia.com.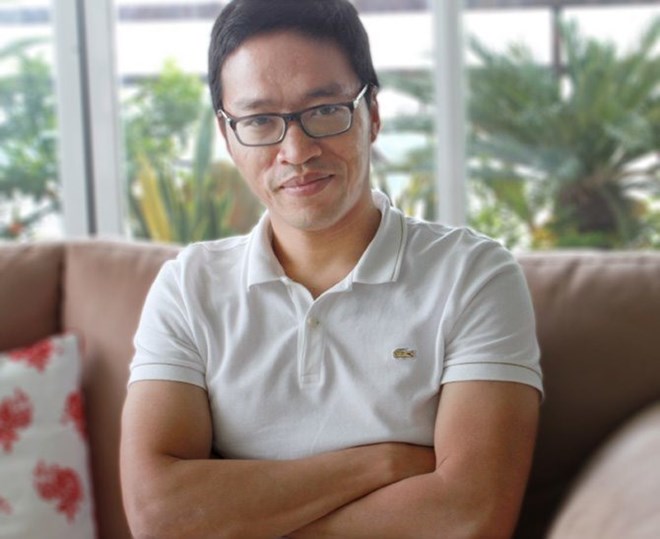 Le Hong Minh, VNG CEO. (Photo courtesy of VNG)
They are Tran Ngoc Thai Son, founder of e-commerce platform Tiki, and Le Hong Minh, CEO of VNG Group.
Southeast Asia is home to many smart and inspirational founders who have started companies that have fetched millions or even billions of dollars in funding.
In the past two years, funding raised by the region's start-ups rose threefold, soaring from 2.52 billion USD in 2016 to 7.86 billion USD in 2017.
Southeast Asia's top 30 tech founders list features entrepreneurs who run a start-up and they are ranked based on their personal track record and their firms' public data (funding, revenue and valuation), using data from the past two years.
They are placed into three groups based on their company's size: the up-and-comers, established entrepreneurs and industry giants.
Singapore is home to the top 20 founders while Indonesia has four. 
Vietnam, Thailand and Malaysia each have two in the list.
Le Hong Minh, VNG CEO, an established entrepreneur, turned his interest in gaming into a sprawling business. He helped make VNG into one of Vietnam's largest internet companies, focusing on online gaming and content, social networking and e-commerce.
VNG has been expanding rapidly since its establishment in 2017. It reported a record 186.3 million USD in revenue and 41 million USD in net profit last year, up 41 percent and 70 percent year-on-year, respectively.
Tran Ngoc Thai Son, founder of Tiki, an e-commerce platform that sells more than 300,000 products in 12 categories, is among the outstanding up-and-comers.
Two years after foundation in 2012, Tiki raised funding from CyberAgent Ventures and became the only e-commerce company to receive capital from Japanese Sumitomo Corporation. It also has drawn interest of Chinese e-retailer JD.com, which joined its series C funding round in 2017.
It claims to have the lowest return rate among all Vietnam-based ecommerce companies, and that it has grown in triple-digit rates six years in a row.
Tiki is planning to raise a series D funding round to finance the development of new services and mobile applications.-VNS