Foreign direct investment (FDI) in Vietnam is mostly focused on mining and labour-intensive industries.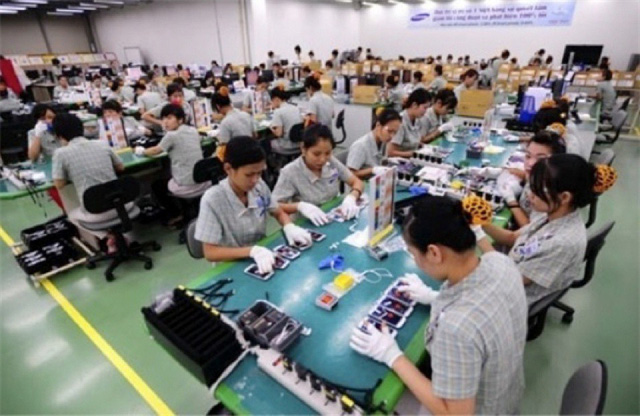 The Vietnam Chamber of Commerce and Industry (VCCI) reported on the agency's assessment on the country's FDI to the National Assembly Committee for Economic Affairs. 
According to VCCI, the number of high-tech FDI projects in Vietnam has remained low.
Vietnam boats some advantages for attracting FDI thanks to the low labour and energy costs along with corporate income tax preferences.
By late June this year, Vietnam pulled in a total registered FDI capital of USD331.2 billion. Of the sum, USD180.7 billion had been disbursed.
The electronics sector saw the participation of many major names such as Samsung, Intel, LG, GE, Mitsubishi, Sanofi and Panasonic.
VCCI suggested that the government needs to ensure the better equality for different economic sectors as well as quickly complete policies on investment preferences.
It is necessary for the country to streamline administrative procedures and improve infrastructure to lure more investors.
DTinews