The US Department of Commerce (DoC) has announced to impose anti-dumping and anti-subsidy taxes on laminated woven sacks produced in Vietnam.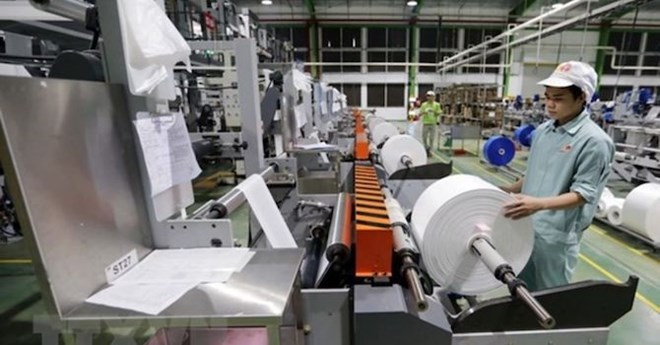 Bags and packing bags consisting of woven polypropylene strips and/or polyethylene strips, resin or similar materials imported from Vietnam will be taxed at 3.24-6.15 percent, much lower than the 29.54-304.4 percent applied for the same products from China.
Earlier, on March 28, the DoC received petitions from Laminated Woven Sacks Fair Trade Coalition and its individual members Polytex Fibers Corporation and ProAmpac LLC.
They alleged that the products imported from Vietnam are sold in the US at less than "normal value" due to Government subsidies, causing or threatening substantial damage to the US industry.
The petitioners alleged dumping margins of 109.95 percent to 294.57 percent.
With the policy 'America First,' President Donald Trump's government is reviewing its trade policy. On March 8, President Trump imposed a 25-percent tax on steel and a 10-percent duty on aluminium imports. Vietnam is one of the countries affected by this decision.-VNA