The export of forestry products in the first six months of the year reached US$ 4.15 billion, accounting for 46 percent of the yearly plan and up nearly 8.4 percent annually.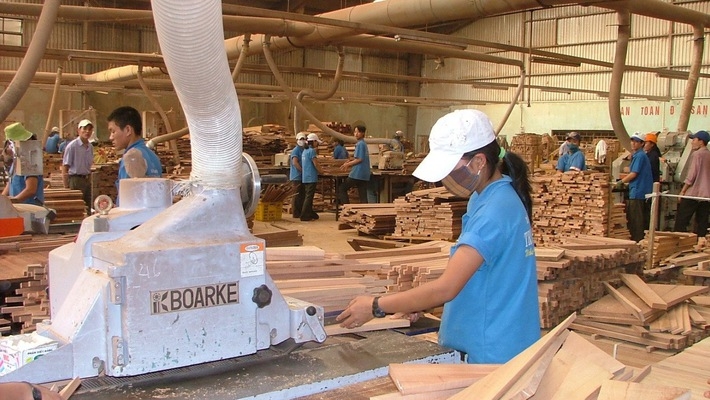 The US, China, Japan and the Republic of Korea were the four largest importers of wood and wooden products from Vietnam.
According to the Vietnam Administration of Forestry, under the Ministry of Agriculture and Rural Development (MARD), the results are due to the restructuring in the forestry sector with a wide range of high value production models. 
In addition, development in the domestic wood market drove investment in forestry production.
Some 3,500 private and foreign direct investment businesses have diversified their forestry products and exported them to 100 countries and territories worldwide, mainly to the US, the EU, Japan, the Republic of Korea and China.
To improve the productivity and quality of forests, many localities have applied intensive cultivation models in order to boost afforestation while strictly managing seedlings.
Nhan Dan