Aiming to raise ownership in Vinamilk, Singapore-based F&N Dairy Investment has been repeatedly registering to buy over 14 million shares. This is the 15th time the investor has professed to its ambition of raising ownership in Vinamilk.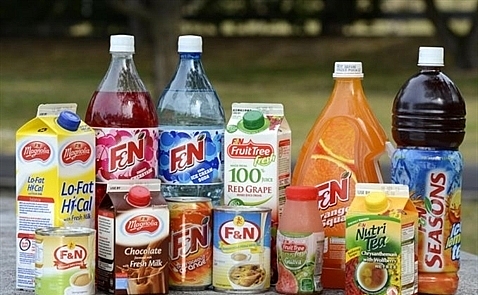 F&N seems adamant in its pursuit of Vinamilk
Accordingly, F&N Dairy Investment has just registered to buy over 14.51 million Vinamilk (code: VNM) shares, equaling 1 per cent of VNM's charter capital, on the Ho Chi Minh City Stock Exchange (HSX) from June 6 to July 5.
On June 4, VNM closed at VND175,000 ($7.7).
If the transaction is successful, the investor will spend VND2.54 trillion on 1 per cent of Vinamilk's charter capital, raising its ownership rate from 17.31 to 18.31 per cent.
Previously, in May 2-31, F&N Dairy Investment also registered to buy more than 14.51 million shares, but at the end only bought 130,000 shares, citing "inappropriate market conditions."
According to HSX, since 2017, F&N Dairy Investment has registered to buy VNM stocks 15 times via auction transactions, failing at each turn.
With the ownership of 19.96 per cent through its subsidiaries, F&N is the second largest shareholder of Vinamilk—the company holding the largest share in the Vietnamese milk market.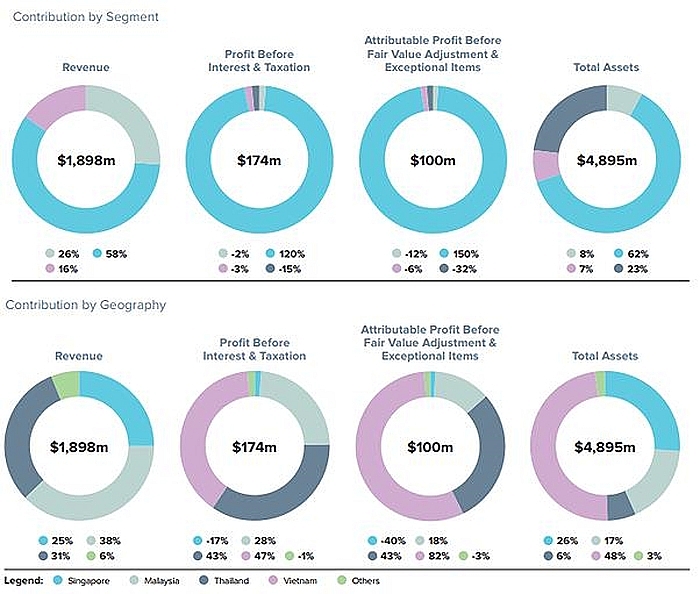 F&N's 2017 results
Maybe F&N (the parent company of F&N Dairy Investment)'s investment into Vinamilk help it overcome a gloomy business year.
According to viettimes.vn, in the 2017 fiscal year, F&N's revenue dropped to $1.6 billion against—slightly less than the $1.67 billion in the previous fiscal year—due to heightened competition in its main markets and weak consumption demand.
Milk products made up 58 per cent of its revenue structure, followed by beverages (26 per cent). F&N's profit before interest and taxation (PBIT) also showed the dominance of the dairy segment with 120 per cent of its PBIT, showing a remarkable growth against other segments.
In Vietnam, thanks to the dividend and income from milk products (from its affiliate Vinamilk), F&N also recorded a PBIT growth of 7 per cent, equaling $207 million. In addition, despite no data of its revenue in Vietnam, its subsidiaries in the country also contributed 47 per cent of F&N's PBIT.
The Vietnamese market is supposed to help F&N to escape from its dependence on markets like Malaysia, Singapore, and Thailand (which recorded dropping revenues), according to Thai billionaire Charoen, chairman of the F&N Management Board.
VIR