During the first few months of 2018, the market has witnessed a notable number of new condotel launches.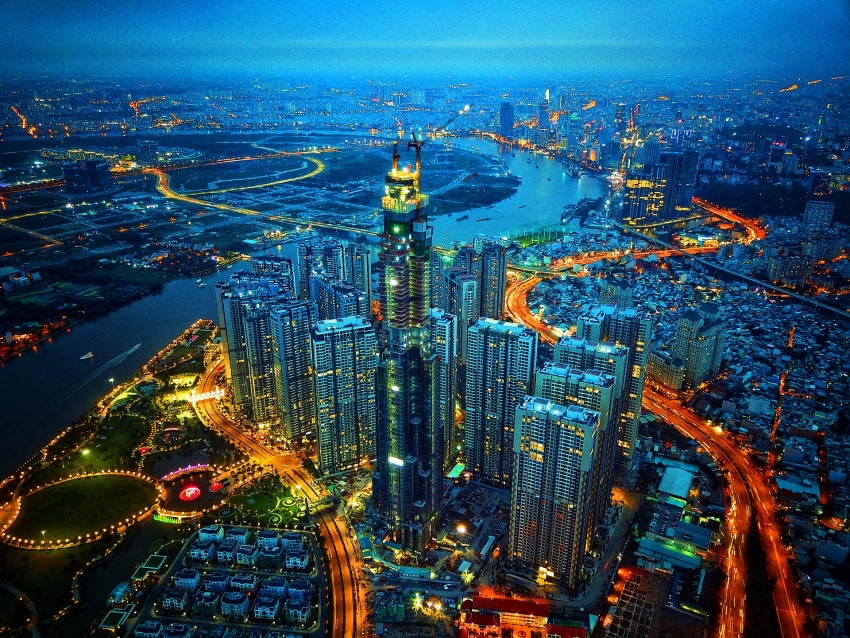 According to Stephen Wyatt, country director of JLL Vietnam, the development of condotels depends heavily on the demand for accommodation by tourists. Hence, an increase in this demand will have positive impacts on this product type.
According to Vietnam National Administration of Tourism, international visitors to Vietnam in 2017 reached nearly 13 million, up 29.1 per cent year-on-year.
The tourism market is still focusing on several major tourist destinations such as Ho Chi Minh City, Hanoi, Danang, Nha Trang, and Phu Quoc.
"In addition, according to the Tourism Law 2017 approved by the National Assembly, tourism is designated to become a key economic sector in the future which will create momentum for hospitality real estate thanks to supporting policies and investment incentives," said Wyatt.
He added that holding regional and international conferences helps to promote the tourism industry.
For instance, APEC 2017 in Danang has facilitated the city to improve its tourism infrastructure as well as attract the attention of visitors and investors from around the world. This event is considered an important turning point and a powerful lever for the future tourism development of the city.
2018 is expected to be another exciting year for the hospitality real estate sector as investors introduce their projects to capture increasing tourism in the coming time.
Condotel has grown in most of the key tourism destinations in Vietnam. However, large markets such as Danang and Nha Trang still have a lot of potential for tourism development in general and hospitality real estate in particular.
With the aforementioned potential for tourism development, it is necessary for both developers and investors to carefully consider factors such as service quality, business strategy, as well as guaranteed yield programmes in order to adapt to the continuously developing market, increasing customer expectations, and tightening legal framework.
"Whether there is oversupply in the condotel market will depend on the development of tourism in future. At the moment, tourism is a very promising sector thanks to government support commitments," Wyatt said.
VIR