VietNamNet Bridge - Peer to Peer, or P2P lending, became more popular over the last year with the establishment of many online lending companies.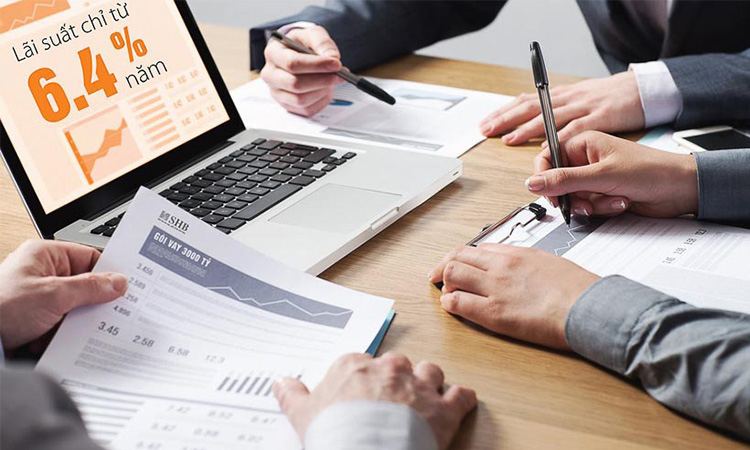 P2P is getting more popular in Vietnam
In 2012, P2P outstanding loans worldwide totalled $1.2 billion, while the figure rose to $64 billion in 2015 and is expected to reach $1 trillion by 2025.

A big advantage of the P2P model is the high information security level based on BigData technology which encrypts, stores and controls customers' information. 

Analysts said with the advantages of the model, plus current conditions in Vietnam, P2P could replace black credit, or lending at very high interest rates, which is illegal in Vietnam.
According to the World Bank, 79 percent of the population in Vietnam cannot access official financial services.
According to the World Bank, 79 percent of the population in Vietnam cannot access official financial services.

A banker estimated that nearly 100 P2P lenders have opened in the last few years. 

Some P2P lending companies in Vietnam are said to have abundant capital as they have received foreign capital. 

The ease in accessing P2P loans has led to increasingly high demand in Vietnam.

An advert of huydong.com, a lending arm of Finsom JSC, said the company generates capital from the public at the interest rate of 10-20 percent per annum (2-3 times higher than the lending interest rate set by banks), while borrowers have to pay interest rates 1-5 percent higher per annum.

Besides huydong.com, people can also borrow money from online lending companies Tima, SHA and Mobivi at interest rates of 20-30 percent per annum, including fees.

A representative of Tima, a P2P lender running ad campaigns in HCMC, in said the company received 1,000 applications for loans a day in late December. 

The company plans to provide the service nationwide and upgrade its capability to deal with 10,000 applications per day.

To date, 5,000 lenders nationwide have been providing loans on the Tima finance trading floor which has 800,000 clients. Tima has successfully connected lenders and borrowers who have made transactions worth a total of VND15 trillion, or $700 million.

In Vietnam, as P2P is still not officially legal, the companies in the field usually register as investment consultancy firms.

Economists are cautious about P2P, especially after China's recent statement on eliminating 157 online lending companies and keeping only one state-owned company. 

The interest rates quoted by the companies were around 10 percent per annum, but real interest rates were 40 percent.

In Vietnam, interest rates applied by some online lending institutions are up to 50-70 percent per annum.
RELATED NEWS
Significant progress made in sustainable lending reforms
VN central bank urges property lending caution
Mai Chi