Following the incident of "vanished" savings at Eximbank, deposit security will likely be in the limelight at Vietnam-based banks' upcoming annual general shareholders' meetings (AGM), rather than the previous issues, such as dividend payment and non-performing loans.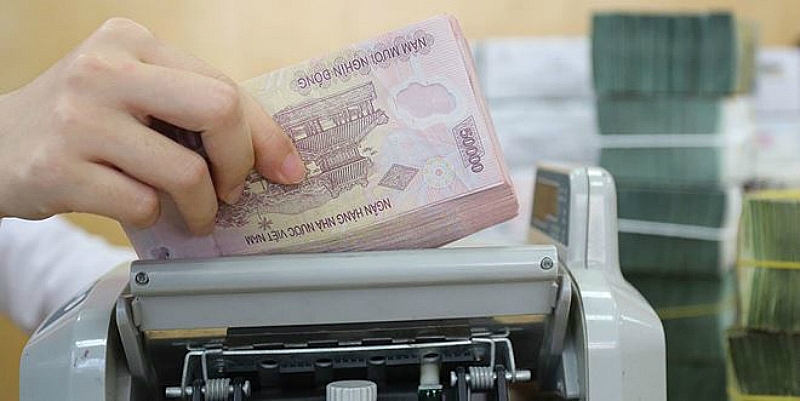 Banks' shareholders and clients are distressed over deposit security
On February 23, the State Bank of Vietnam (SBV) officially issued Document No.1126/NHNN-TTGSNH directing domestic credit institutions (CIs) and branches of foreign-owned banks to enhance security throughout transactions, especially ones relevant to savings accounts at local branches.
Dr Le Xuan Nghia, a Vietnamese economist, pointed out that in case Basel II was properly applied, the overall operations at Vietnam-based banks would be carried out more efficiently, eliminating clients and shareholders' concerns over deposit security.
Economist Nguyen Tri Hieu asserted that the fact that banks failed to enhance deposit security alerted the public to the rather loose restrictions on the current financial system.
Previously in June 2016, the West Lake branch of BIDV failed to trace a client's savings' which mounted up to roughly VND32 billion ($1.4 million).
The current scandal was caused by the loss of VND245 billion ($10.8 million) in the savings of a client named Chu Thi Binh earlier deposited at Eximbank.
Resolution No.42/2017/QH14 on the pilot implementation of measures to tackle non-performing loans at credit institutions issued by SBV allowed Vietnam Asset Management Company (VAMC) to further improve its debt trading activities as well as banks to flexibly allocate the accrued interests.
A representative of SBV noted that by November 30, 2017, the entire system handled a total of VND39.9 trillion ($1.75 billion) worth of non-performing loans and by the end of December 30, 2017, the total volume of non-performing loans being resolved rounded up to VND50 trillion ($2.19 billion).
VIR