Small retail stores in HCM City are losing customers as convenience stores have boomed in the recent years.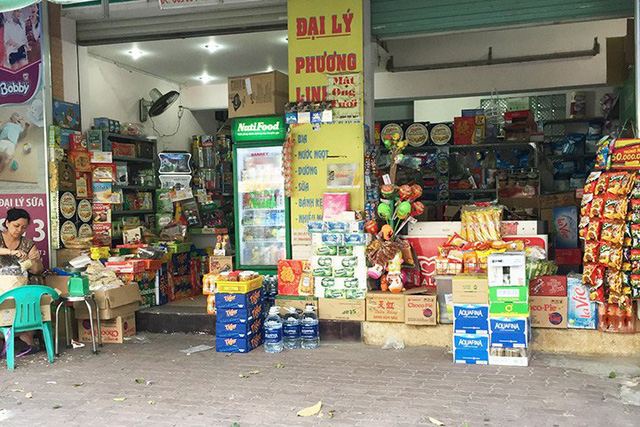 Retail stores in HCM City lose customers to convenience stores
Convenience stores such as Circle K or Vinmart can be found everywhere in Ho Chi Minh City. Those stores have air conditioning and even free wifi for customers which small retail stores lack. Nguyen Thi Nhu in Tan Binh District said she could support the whole family previously with this store but it's difficult now. She can only sell what convenience stores don't have.
Truong Thu Y, a seller in Tan Phu District, said, "Five to seven years ago, I had three stores and two employees but now I can't afford to hire anyone. It's sad but it's the trend that I have to accept."
Change has not just been seen in the city's centre, there are also a large number of convenience stores in the suburbs.
Le Lan, a customer in Go Vap District, said, "It's just convenient. I can get in for like five minutes and get out. The products are varied and I trust their quality more than in the retail stores."
Many investors are planning to expand businesses even more in HCM City. Vinmart is opening hundreds of more stores and overseas brands such as Circle K, B's Mart and Family Mart are also experiencing fast growth. GS25 and Toromart are making plans to open their stores in the suburban districts like Hoc Mon and Cu Chi.
Many local brands convenience stores have shut down as they couldn't compete in the fierce competition.
According to the experts, foreign investors have gained prime locations for their stores in city centres and have successfully expanded to rural areas.
Nguyen Anh Duc, deputy director of Saigon Co.op, thinks that local investors still have the ability to compete. "If foreign investors have managing experience and capital, local investors have a deep understanding of the market and consumer habits," he said.
Dtinews