There was no foundation to say that Vietnamese people transferred US$3 billion from Vietnam to the United States for house purchase, Le Minh Hung, Governor of the State Bank of Vietnam, said.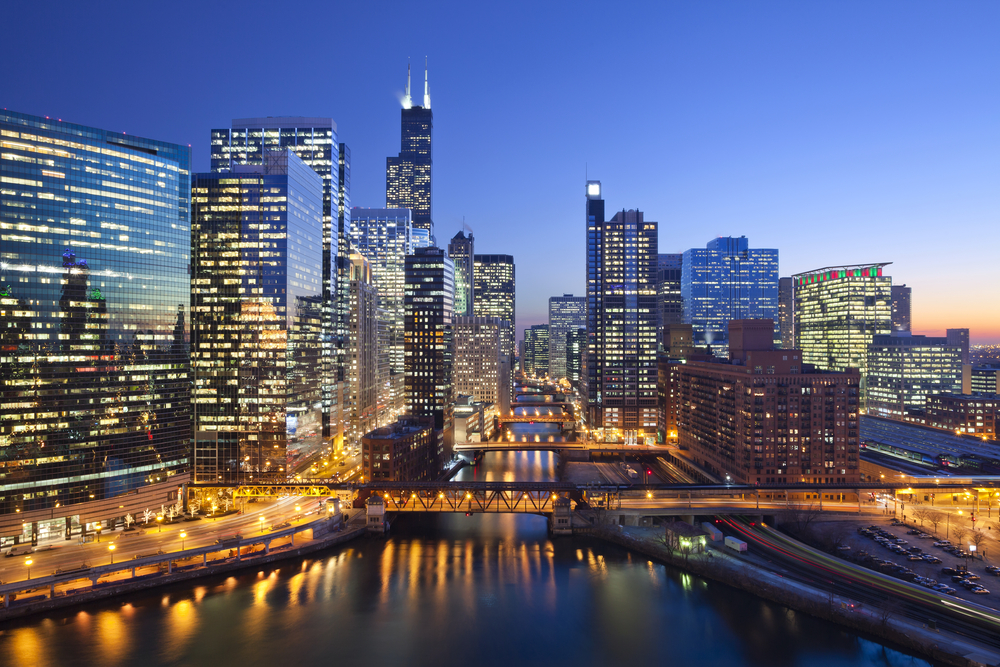 Illustrative photo. Vietnam is listed among 10 countries with the highest number of citizens buying houses in the US
SBV Governor Le Minh Hung made the remarks at a National Assembly (NA) Q&A session on November 17.
The deputies mentioned to a report of the US National Association of Realtors (NAR), which showed between April 2016 and March 2017, Vietnamese buyers purchased approximately 5,689 residential properties in the US, roughly double of the previous 12-months period.
According to the NAR report, it is estimated that Vietnamese buyers spent up to $3 billion on residential properties in the US in 2017. The amount of property purchases made by Vietnamese nationals has been on the rise since 2012-2013. The report also indicates that Vietnamese buyers tend to favor properties in California, Florida, and Texas.
The amount of money Vietnamese spent to buy houses in the US accounted for 2 percent, or $3.06 billion. Vietnam is listed among 10 countries with the highest number of citizens buying houses in the US. 
According to Hung, the Vietnamese who bought houses in the US may include Vietnamese who live in Vietnam; Vietnamese who have lived for a long time in third countries; Vietnamese who had been living in the US for less than two years until now; and Vietnamese who study, work and visit relatives in the US and have fixed-term visas of less than six months.
Many Vietnamese have bought properties in the US, but this has not generated cash flow from Vietnam to the US, according to SBV.
Hung affirmed that Vietnam has adequate regulations to control the transfer of money to foreign countries.
According to SBV, under the Vietnam's Forex Ordinance and Decree No 70/2014, the purposes of one-way remittances abroad by Vietnamese do not include payments for property purchases.
However, if individuals remit money for overseas settlement purposes, they may use the money to buy properties to serve the settlement. 
Credit institutions are allowed to provide remittance services to individuals who have one-way remittances, based on the checking of related documents.
The institutions, for example, would refer to notices by foreign schools about tuition and subsistence for students to provide remittance services to make payment for expenses.
Regarding remittances for health care services, commercial banks would refer to hospital fee invoices released by overseas hospitals to remit money.
The reports from credit institutions showed that the total amount of foreign currencies Vietnamese remitted abroad for transactions in 2015 was $2.26 billion. This included $523.7 million remitted for inheritance and settlement purposes, $307.76 for gifts and $1.4 billion for studying, healthcare, tourism and visits. 
In 2016, the amount of money remitted for the same purposes totaled $858.8 million. In the first six months of 2017, individuals remitted $419 million.
Under current laws, if institutions and individuals remit money abroad to make investments overseas, including investment in real estate, they must comply with regulations stipulated in the Investment Law and related documents on outward investments.
To date, MPI has licensed 16 outward investment projects in the real estate sector in the US, totaling $228.8 million, accounting for 26 percent of total outward investment capital in real estate and 32 percent of total investment in the US.
Hanoi Times/Dtinews