VietNamNet Bridge - Wealthy Asian investors have been bringing billions of dollars to Vietnam and hunting for big investment opportunities.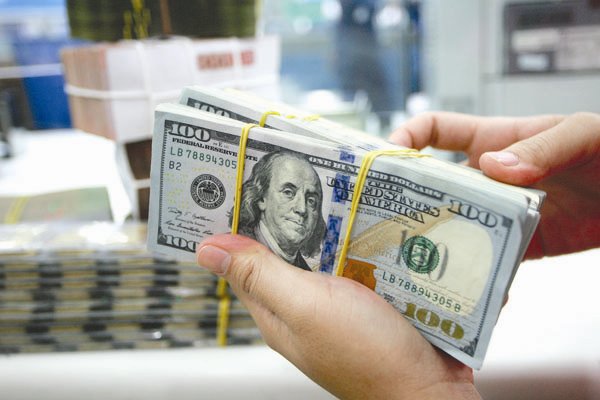 The auction of Vinamilk shares, the most expected in 2017, was organized some days ago. A foreign investor paid $400 million (VND9 trillion) to buy 48.33 million shares, or 3.33 percent of charter capital.
On the same day, foreign investors spent VND1.5 trillion to buy 8.6 million Vinamilk on the bourse at the price of VND173,800 per share, the ceiling price level of that day. 
Platinum Victory PTE, belonging to Jardine Cycle & Carriage, the leading Singaporean automobile distributor in South East Asia, is a big investor in Vinamilk, according to Nikkei. The investor bought a 5.53 percent of Vinamilk stake in total, from both SCIC at the auction and on the bourse, worth $616.6 million.
Wealthy Asian investors have been bringing billions of dollars to Vietnam and hunting for big investment opportunities. 
Some days ago, the Vietnamese stock market witnessed an unprecedented transaction where hundreds of millions of VRE shares of Vincom Retail, worth $0.7 billion, were transferred to foreign investors within one trading session. 

The value of shares sold was very small compared with demand - $2 billion, or three times higher than the offered value. The investors which bought shares included Avanda, Dragon Capital, Genesis, GIC Pte, HSBC, Karst Peak, Templeton Investments and TT International.

Analysts commented that the thirst for Vietnamese stocks began in 2016 when a series of share purchase deals were made by Asian investors. These included JX Nippon Oil & Energy which spent VND4 trillion to acquire an 8 percent Petrolimex stake.

Two foreign investment funds, the Hong Kong-based Magbi Fund Limited and Singapore-based Super Delta Pte Ltd, have spent VND2.4 trillion to buy a 40 percent stake of Traphaco, the largest Vietnamese pharmacy firm. 

Other pharmacy firms also have foreign investors: Domesco has Abbott, Hau Giang Pharmacy has Taisho Pharmaceutical, while Pymepharco has Stada Service Holding.

In the banking sector, Japanese Shinsei has acquired a 49 percent stake of Mcredit, a finance company. Another Japanese investor bought half of the finance company belonging to HD Bank.

Analysts said after the divestment from Vinamilk, SCIC would divest Vinaconex shares in 2017. Also, investors will have opportunities to buy into large plastics companies – Binh Minh and Tien Phong.

The information about the SCIC divestments has pushed up prices of the shares. BMP, NTP, VCG and DMC have increased by 3.5-6 percent.

Huynh Minh Tuan from VnDirect Securities commented that the demand is very high from foreign investors who will buy out all of the shares to be put on sale in the time to come. 
RELATED NEWS
Businesses prosper as stock market heats up
M. Ha