VietNamNet Bridge - Though experts all agree that SEZs must be run with 'special political institutions and outstanding policies', they dare not 'make a breakthrough' and design regulations which go beyond the current legal framework.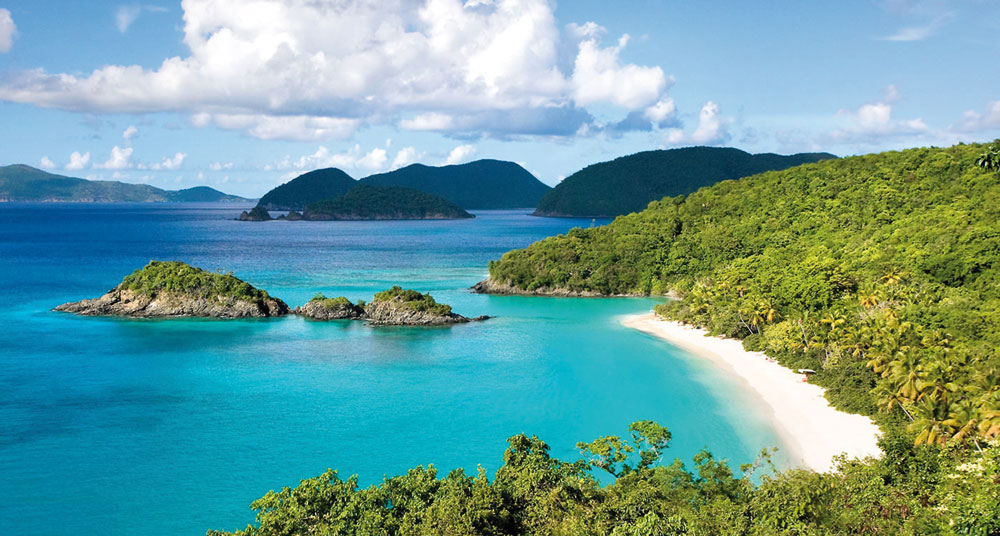 There are two major reasons for Vietnam to be determined to develop SEZs. First, it is encouraged by the legendary development of the SEZs in China, Singapore, UAE and British Virgin Islands. Second, the momentum for domestic economic growth is critical.
Vo Dai Luoc, a renowned economist, when discussing the legal mechanism for SEZs, said developing SEZs are nests for phoenixes to come to lay eggs. If Vietnam builds small nests that fit sparrows, phoenixes won't come. 
The compilers of the draft law on special administrative-economic units, imbued with the spirit of 'special mechanism', have suggested a new model of administrative organization. 
Under the draft law, people's council and people's committees in SEZs will not exist, but there will be an institution to rule the SEZs with 116 rights. The SEZ heads will be able to make investment decisions for A-group investment projects, except important projects at the national level.
Developing SEZs are nests for phoenixes to come to lay eggs. If Vietnam builds small nests that fit sparrows, phoenixes won't come. 
According to Tran Duy Dong, a member of the compilation committee, SEZs will still belong to provinces, but even provinces' chairs won't intervene into the SEZs' internal affairs. The head of SEZs will be appointed by the PM.
"Not only suggesting the special regime, we have also designed socio-economic policies with outstanding features to be sure that Vietnam's SEZs can be competitive with other SEZs," Dong said.
The tentative policies are unprecedented in Vietnam, and have stirred controversy.
Some experts pointed out that if local authorities don't have people's committees and people's councils, this will violate the Constitution. 
The number of experts who oppose the suggested regime with no people's committee and people's council is so high that Tran Dinh Thien, head of the Vietnam Economics Committee, predicted that the radical idea may not be advocated.
"Even progressive experts also don't support new policies, let alone conservative people," he said.
"SEZs need to have a special regime. However, they (the experts) fear that the new regime would go beyond the current legal framework," he commented.
"It is necessary to lay down special regime and policies for SEZs to develop, provided that the policies aren't contrary to the Constitution," he added.
Nguyen Ba An, former deputy director of the Development Policy Institute, also said Vietnam won't have SEZs if it only offers additional investment incentives compared with the current laws.
He said that Vietnam has been too slow in building a legal framework for SEZs.
RELATED NEWS