High staff turnover is the biggest challenge facing the retail sector, according to a recently released Navigos report entitled "Retail Workforce: Factors Which Affects the Retail Workforce: Currently and in 5 Years."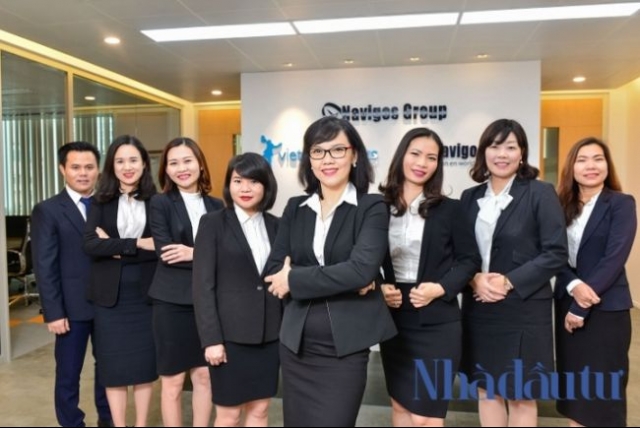 The retail sector is still an attractive sector for candidates due its creativity and activeness but employers have been facing high turnover rates.
Twenty-eight per cent of employers said that candidates' lack of commitment and the high turnover rate are the biggest challenges, with 49 per cent saying that candidates are easily influenced when approached and offered a job by another retail company.
Employee responses are in line with this view, as 60 per cent said their average employment was two or three years.
The report also showed that candidates are interested in the company's corporate culture but not all employers take this seriously.
There is a perception gap on the role cultural fit plays between employers and candidates. Ninety-nine per cent of candidates are interested in the company's corporate culture and 30 per cent in its working environment, 33 per cent in its people policies, and 29 per cent in its corporate vision.
Fifty-one per cent of employers believe a cultural fit is necessary in the recruitment process, while 40 per cent believe that candidates should fit in with the corporate culture or it is no major concern.
Candidates also cited the reasons they change jobs, with 22 per cent saying salary and promotion issues and 16 per cent saying the long time it takes to be promoted. 
The manager's style was the primary reason for 29 per cent of respondents quitting their jobs, while 40 per cent said they would find it difficult to switch to a new business in a similar or different industry if they don't fit with their line manager's style. 
In order to seek the most suitable candidates, therefore, considering the corporate cultural fit is an important element in recruitment and candidates say this would engage them and improve their career.
Along with development trends in society, candidates who have e-commerce experience are paid more, Navigos's research found.
Forty-two per cent of employers said they offer a higher salary to candidates with experience in e-commerce compared to non-experienced candidates, with 37 per cent offering 10-20 per cent more and 5 per cent from 21-30 per cent.
E-commerce is still a rather new field in Vietnam, however, so half of candidate respondents (48 per cent) have no experience, 46 per cent said they have a few years of experience, and only 6 per cent have many years of experience.
VN Economic Times