Uber Vietnam's representative said that its taxi brand UberX will raise fares in Ho Chi Minh City from August 24, closing up with traditional taxi fares.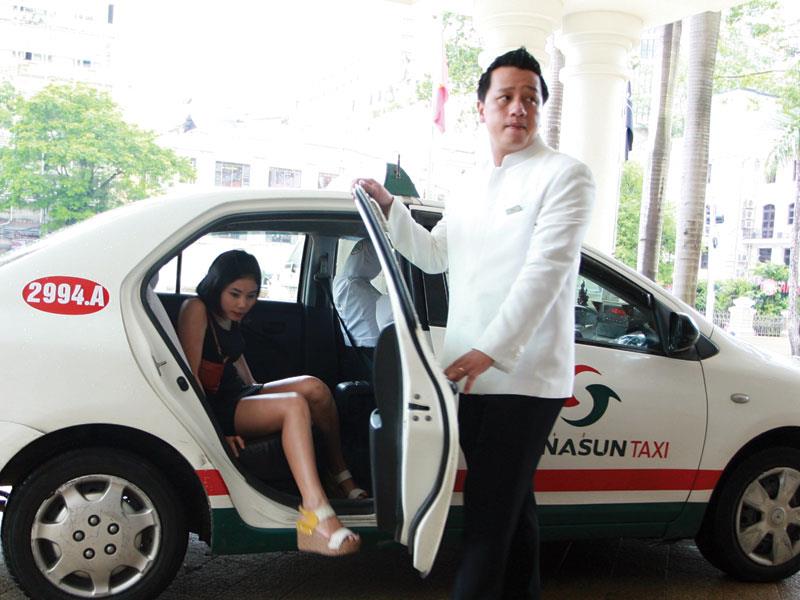 In particular, UberX's fare will increase from VND7,000 ($0.3) per kilometre to VND8,500 ($0.37) per kilometre in Ho Chi Minh City. Fare based on time stays unchanged at VND450 ($0.02) per minute, while the minimum fare and cancelation fee will still be VND15,000 ($0.66).
Earlier, in November 2016, Uber has already raised prices once. Then the minimum fare increased from VND5,000 ($0.22) to VND15,000 ($0.66), and the kilometre charge increased from VND5,000 ($0.22) to VND7,000 ($0.3). Uber drivers still have to pay a 25 per cent commission to the company.
Besides, Uber has a strategy of raising fares based on actual traffic flows to support drivers. In rush hours or during heavy rain, the minimum fare can be 1.3 times as much as the usual. By raising minimum fares, UberX fares may exceed traditional cabs.
Through these two bouts of raising prices, Uber fares are getting closer to traditional taxis. According to the statistics of Ho Chi Minh City Taxi Association, the minimum price of Vinasun's 5-8-seater passenger cabs is VND11,000-12,000 ($0.48-0.53) and charges VND14,000-16,000 ($0.62-0.7) per kilometre for the first 30 kilometres, after which the charge is VND11,200-VND14,200 ($0.49-062). This price is similar to other taxi brands in Ho Chi Minh City, such as Mai Linh or Savico Taxi. Some less popular taxi brands even offer slightly lower prices.
Uber's new price may make people wonder about the future policy of its biggest rival GrabTaxi, and whether Uber will be overtaken by both GrabTaxi and traditional taxis due to its new price policy.
Previously, there were concerns that traditional taxi companies, especially Vinasun and Mai Linh Group, are losing the competition with Grab and Uber due to the dizzying rise in the number of Grab and Uber cabs.
According to newswire Vneconomy, in recent years, the number of Uber and Grab taxis has exceeded the figure set by Ho Chi Minh City's taxi planning. Notably, Uber and Grab's fleets have reached a total of 21,000 cabs, while Ho Chi Minh City's taxi demand is 11,000-12,000 only.
Many traditional taxies lead by Vinasun insisted on pressing litigation against Grab and Uber for unfair completion. This campaign has been gradually gaining momentum as other Vietnamese taxi companies from Hanoi and Ho Chi Minh City join.
At present, Uber's rivals have not released any statement on this new policy. However, it is forecasted that the fierce battles among taxi brands in Vietnam may not stop easily in the coming period.
VIR