The US Department of Commerce (DOC) has rescinded an administrative review of antidumping duties on certain frozen warmwater shrimp imported from Vietnam from February 1, 2016 through January 31, 2017, according to the Vietnam Ministry of Industry and Trade.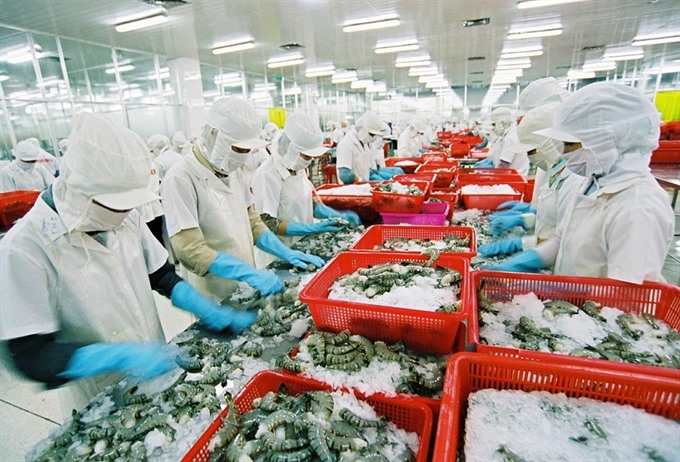 The decision went into effect on August 11, 2017.
On April 10, 2017, based on requests for reviews by 55 companies of the Ad Hoc Shrimp Trade Action Committee and 88 companies of the American Shrimp Processors Association (ASPA), DOC announced it would initiate an administrative review of the antidumping duties.
However, three Vietnamese companies withdrew their request for a review, one Vietnamese company did not request a review, and the ASPA plaintiffs withdrew the corresponding review request. Therefore, there are no remaining review requests on the record with respect to these companies.
Because the petitioner, ASPA, and the individual companies all withdrew their requests for administrative review within 90 days, and no other interested party requested a review of these companies, the department is rescinding this review with respect to these companies. The administrative review remains active with respect to all other companies for whom a review was initiated.
VNS