The Ministry of Transport has sought opinions from ministries, localities and transportation associations on its recently imposed ban on app-based taxi ride-sharing service.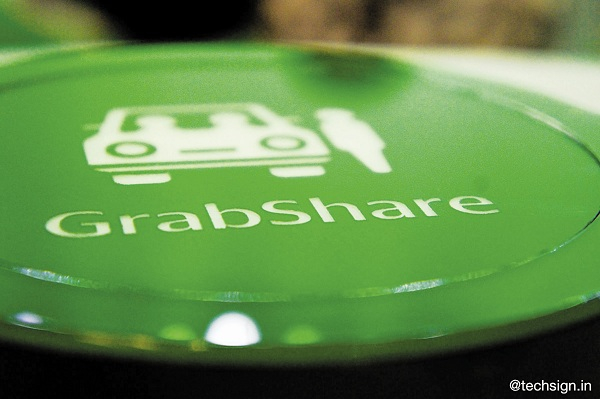 GrabShare service launched in Vietnam in May this year.
The ministry recently sent a document to the ministries of police, justice, finance, industry and trade, information and communications; authorities of Hanoi, HCM City, Danang, Quang Ninh and Khanh Hoa and the Vietnam auto transport association and Hanoi and HCM City taxi associations. 
In the document, the Ministry of Transport admitted that earlier the ministry requested Grab to stop its ride-sharing service called GrabShare. However, now, the ministry needed to gather the opinion after receiving Grab's reports on advantages of the GrabShare. Grab has asked for the ministry's permission for the firm to continue the service.
The Ministry of Transport noted that the ministry wants to get the opinion about Grab's proposal and also needs recommendations about fines for the violation in this service.
Both Grab and Uber launched GrabShare and UberPool respectively in May this year. The services allow drivers to add additional passengers to their journey in addition to the person who makes the original booking. The service can help save customers around 30% compared to the original booking.
But traditional taxi companies strongly oppose the service, saying that it is illegal and unfair competition.
In June this year, the Ministry of Transport requested the ban on the ride-sharing service, explaining that under the ministry's Circular 63, transport firms are only permitted to sign one contract per trip. If a GrabCar driver carries two passengers that agree to share their ride with each other, it means they are fulfilling two separate contracts, and therefore in breach of regulations, the ministry explained.
The ministry spuriously claimed that sharing a car with a stranger may result in possible risks for passengers, although such practices are very common among traditional taxi companies at airports. 
Dtinews