Japanese fashion retailer Uniqlo has held a recruitment event in Vietnam, hinting at a pending launch in the country, according to Inside Retail Asia.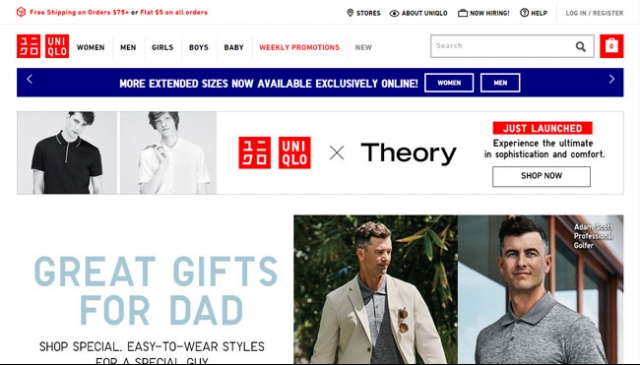 An online advertisement in English encouraged people to apply for positions as "production manager". 
The text was sufficiently ambiguous to be interpreted as a factory role, but in defining that "the person will be engaged in all important matters related to products, such as production management, R&D, merchandising, etc." it suggests a potential in-store role or local management support role, given that merchandising is an in-store discipline unrelated to production. Uniqlo sources its products from Vietnam.
Local online news resource Zing cited an unidentified "inside source" as saying the first Uniqlo store will open in Ho Chi Minh City in the fall, or the third quarter.
The company held two full-day recruitment programs; one in Hanoi and one in Ho Chi Minh City. Other positions had closed earlier.
While Uniqlo has not commented on the reports or on its Vietnam plans, the fact the company appears to have set up a representative office in the country is a clear indication the market is on its near-term agenda.
Uniqlo is a Japanese casual wear designer, manufacturer and retailer and has been a wholly-owned subsidiary of the Fast Retailing Co. since November 2005. The company operates in Japan and several other countries. 
The parent company reported a group operating profit of $385.8 million in the first quarter of this year on the back of international expansion.
Zara arrived in Vietnam last year and H&M will open its first store, in Ho Chi Minh City, this year.
VN Economic Times