Property developer FLC Group has announced the establishment of the Viet Bamboo Airlines Ltd. Co., laying the foundation for the formation of an airline under the name of Bamboo Airways.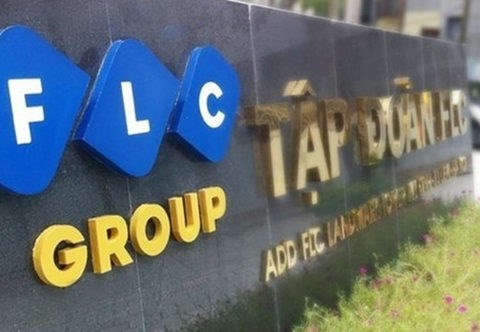 According to Dang Tat Thang, Director General of Viet Bamboo Airlines Ltd. Co., FLC is finalizing its project on the airline with the aim of launching it at the end of 2018.
Thang said Bamboo Airways will take a different path from its domestic counterparts, elaborating that it will focus on direct services connecting international markets with emerging tourist destinations in Vietnam, instead of major urban areas where the aviation infrastructure is already overloaded.
He added that priority will be given to localities where FLC has built major tourist complexes, including Quang Ninh, Hai Phong in the north, Thanh Hoa and Quy Nhon (Binh Dinh province) in the central region, and Nha Trang (Khanh Hoa province) and Phu Quoc (Kien Giang province) in the south.
Thang said Bamboo Airways will be a "hybrid" airline, which blend low-cost traits with those of traditional, or full-service, carriers.
At present, 21 airports are operating across the country, but the two major facilities in Hanoi (Noi Bai International Airport) and Ho Chi Minh City (Tan Son Nhat International Airport) alone account for 75 percent of total passenger throughput. Meanwhile, many airports in localities with great tourism potential are operating under capacity. 
The operation orientation of Bamboo Airways is expected to help better exploit the existing aviation infrastructure while avoiding overloaded airports, the company said.
VNA