The Petrolimex Joint Stock Insurance Company (PJICO) has begun selling shares to foreign strategic investors, the annual general meeting (AGM) of the Vietnam National Petroleum Group (Petrolimex) on April 25 heard.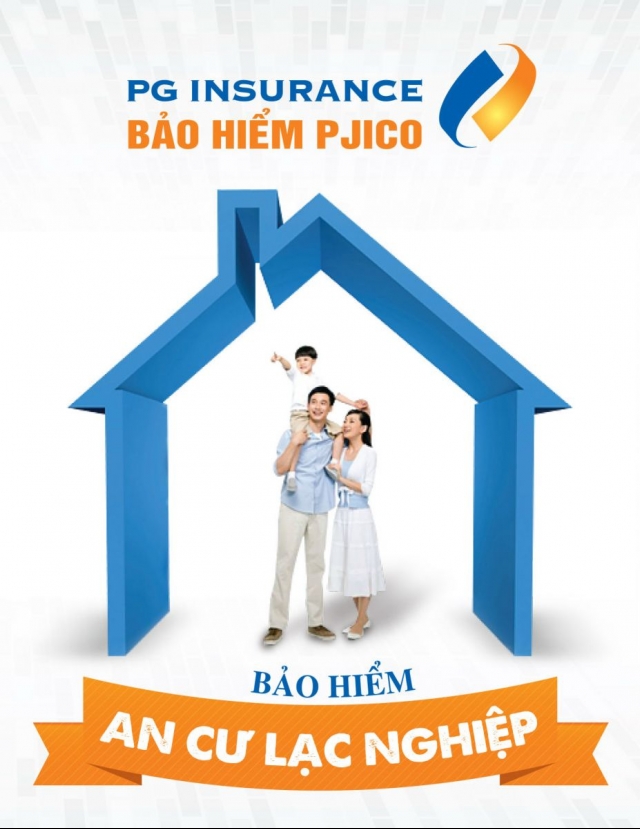 The announcement came via a report from the Board of Supervisors. PJICO is preparing to hold extra-ordinary and AGMs to complete the necessary procedures in accordance with regulations.
Mr. Bui Ngoc Bao, Chairman of Petrolimex, told the AGM that business targets exceeded plans in 2016.
Total gasoline sold reached 11.442 million cu m / ton, exceeding the annual plan by 5.3 per cent and 7.3 per cent higher than in 2015.
Consolidated net sales came to VND123.1 trillion ($5.4 billion), down 16 per cent year-on-year due to a fall in petroleum prices. 
However, consolidated pre-tax profit was VND6.3 trillion ($276.75 million), surpassing the annual target by 59 per cent, up 68 per cent compared to 2015, and its best result since beginning operations.
After-tax profit for the group reached VND5.15 trillion (226.23 million).
A dividend of up to 32.24 per cent in cash is expected to be paid.
Petrolimex also sold an 8 per cent stake to JX Nippon Oil & Energy, a strategic shareholder from Japan, last year, raising its financial capacity and significantly reducing its financial expenses.
Regarding development strategies for 2017, the Board of Directors will continue promoting management quality and maintaining stability at Petrolimex. A dividend of 12 per cent for 2017 is anticipated.
Based on the status of gasoline markets in Vietnam and around the world, the Board set a number of business targets for 2017. Output of gasoline sold is to be 11.82 million cu m, up 3.3 per cent compared to 2016. 
Consolidated sales are to be VND143.2 trillion ($6.29 million), up 16.3 per cent, and pre-tax-profit VND4.68 trillion ($205.59 million).
Petrolimex listed on HoSE on April 21, with the stock code PLX.
VN Economic Times