Japan's 7-Eleven convenience store chain is quietly recruiting three positions on Jobstreet.com, an online recruitment website in Vietnam, though it is still to announce the opening of its first store in the country.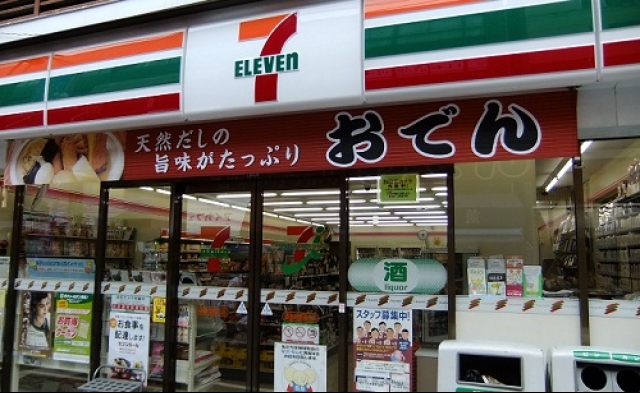 The Seven System Vietnam JSC (7-Eleven) is recruiting for three positions, the website said: a quality assurance manager, a fresh food associate, and a marketing associate. Applicants must have three years of experience and two years of experience for the first two position while no experience is necessary for the third position, and will work in Ho Chi Minh City.  
7-Eleven expects to open its first store in Vietnam by Spring 2017. These recruitment efforts are the first step in those plans coming into reality.
The chain is owned by the Seven & I Holdings Group, with more than 60,000 stores in 18 countries and regions in the world.
In mid-2015 its US-based subsidiary, 7-Eleven Inc., clinched a licensing agreement with Seven System Vietnam, established by IFB Holdings, which currently runs the Pizza Hut chain and other eateries in Vietnam, to open the first 7-Eleven store in the country.
The first store will be in Ho Chi Minh City, making Vietnam the 19thcountry where 7-Eleven has a presence. Seven & I Holdings plans to have 100 stores in the first three years and 1,000 after a decade.
Located in District 3, Seven System Vietnam has 500 employees. The brand has entered Vietnam during a tough period of competition among convenience store brands. In 2015, Japan's FamilyMart and Ministop arrived in the country and other brands have also entered the market, such as Vinmart+, Circle K, Shop & Go, and B's mart.
7-Eleven in Vietnam will provide fresh food, beverages, and high quality consumption goods to compete with its rivals.
Seven & I Holdings seeks to expand in Vietnam by applying a business model cultivated at home. According to Nikkei, 7-Eleven, the No. 1 player in Japan's convenience store market, will dispatch four employees to Vietnam to help local staffers develop unique products, such as lunch and prepared foods, and to choose store locations.
It will also help develop a distribution network that enables the shipping of products at optimal temperatures. There are about 38,000 7-Eleven stores outside of Japan, including in Southeast Asian countries such as Thailand, Malaysia, the Philippines, Singapore and Indonesia.
Last year 7‑Eleven opened one store every 2.5 hours, or approximately 4,000. it will continue growing worldwide by opening stores that are close and convenient for every customer, everywhere.
VN Economic Times