VietNamNet Bridge - According to forecasts by Oxford Economics, the mobile Internet will have a major contribution to the economy of Vietnam, only behind a number of key industries such as manufacturing, distribution and agriculture.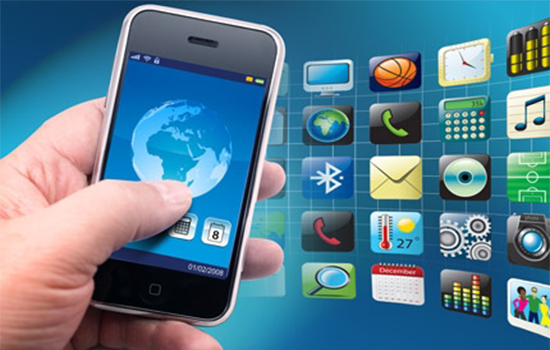 Recently, economic expert Salmon Oliver of of Oxford Economics released a report showing significant effects of the mobile Internet on the economy of Vietnam.
Specifically, in the period from 2010 to 2015, the growth of mobile Internet contributed up to $3.7 billion to the GDP of Vietnam and created nearly 140,000 new jobs.
The report also pointed out that the explosion of mobile Internet will contribute to creating additional $5.1 billion more in the next 5 years. Its contribution to the country's economy is much larger than many other economic sectors and is only behind manufacturing, distribution, agriculture, mining, public services and business services.
Oxford Economics said the mobile density in Vietnam is beyond the average of the group of countries with similar income.
According to the report, the growth of mobile Internet density creates an additional $47.2 billion for the Southeast Asian region, adding more than 900,000 new jobs in the last five years. It is estimated that in the next five years, mobile Internet will bring to this region an additional $58.1 billion.
Expert Olivier Salmon saidthe contribution of mobile Internet technology is calculated by both direct and indirect factors, ie taking into account the extent of its contribution to the development of other economic sectors.
Na Son