VietNamNet Bridge - Investors from South Korea have been topping the list of foreign investors in Vietnam in the last two years.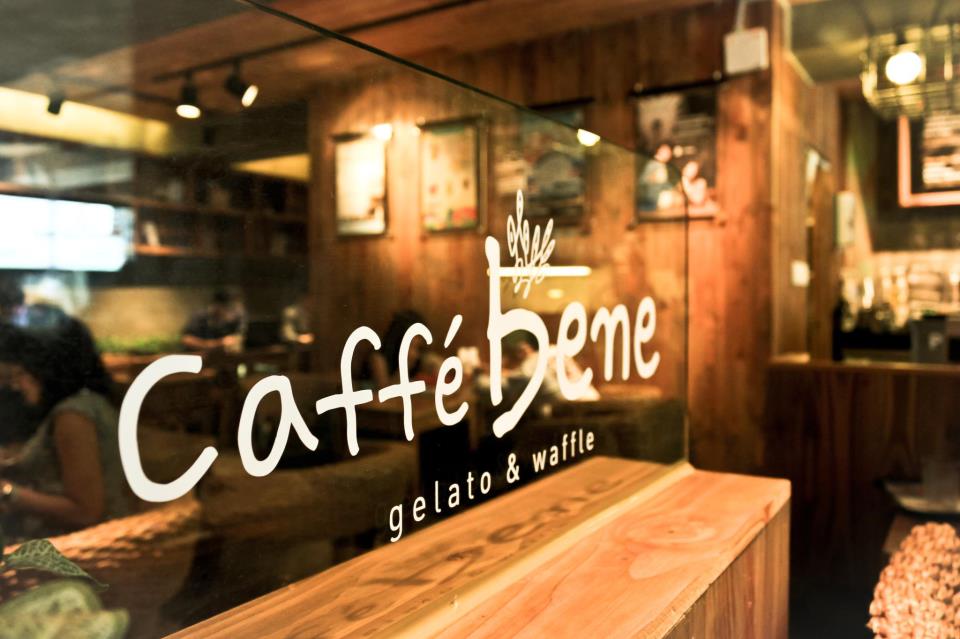 The investment projects registered by South Korean investors in the past few years are a part of the third South Korean foreign direct investment (FDI) wave in Vietnam, following the first which came in the 1990s and the second in 2000s.
The third wave is believed to be quite different from the previous ones. 
Instead of pouring money into manufacturing projects under which investors make garments, footwear and electronic products for export to other countries, South Koreans have changed their mind, considering Vietnam the target market for their products and services.
 Investors from South Korea have been topping the list of foreign investors in Vietnam in the last two years.
The Vietnamese car market now witnessed the increasing popularity of South Korean brands such as Kia and Hyundai. A report of the Vietnam Automobile Manufacturers' Association (VAMA) showed that Kia has the second largest sales just after Japanese Toyota.
No longer underrated in power and durability, South Korean car brands now catch Vietnamese attention as new models with integrated modern features and competitive prices have been launched recently.
However, analysts pointed out that South Korean have been expanding their business in fields where Vietnamese enterprises have a competitive edge.
The domestic cinema market, for example, has been dominated by two big South Korean names – CGV and Lotte Cinema-, with their networks reaching out to every corner. 
CGV and Lotte Cinema networks accounted for 60 percent of the market by the end of 2015. The power of distributing blockbuster films is now within South Korean hands, despite the great efforts by Vietnamese cinema networks such as BHD, Galaxy and Platinum.
South Korean brands have also become popular in the food market. Lotteria, CJ Foodville, F&B, Caffe Bene and My Cay Han Quoc have put pressure on Vietnamese food chains such as Huy Viet Nam and Golden Gate Group.
In 2015, Emart, one of South Korea's largest retail chains, opened its first hypermarket in Vietnam in an ambitious plan to expand its network throughout Vietnam in upcoming years. 
Prior to that, Lotte Mart, another South Korean supermarket chain, stated it would open 60 supermarkets in Vietnam by 2020, and if so, it would become the second largest supermarket chain in Vietnam, just next to Coop Mart. 
South Korea was the biggest foreign investor in Vietnam in the first five months with  $3.42 billion worth
Chi Mai