AirCraft Company Vietnam-Germany GBR has submitted a plan to develop a $200 million solar power plant in central Quang Tri province.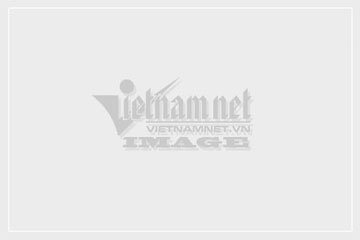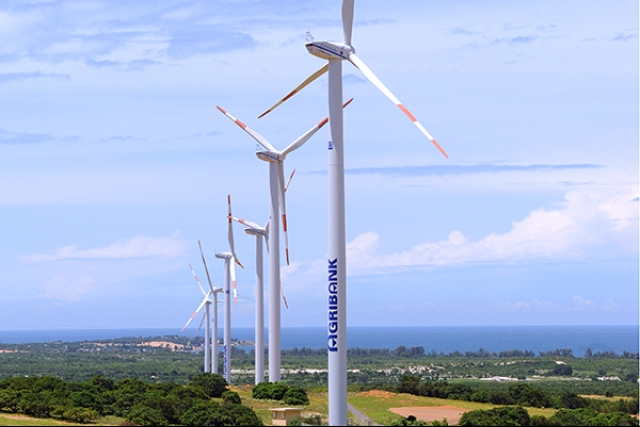 Mr. Tran Duy Phuong, Deputy Manager of the Department of Industry under the Quang Tri Provincial People's Committee, confirmed with VET that the province received the plan on June 21 at a meeting between provincial authorities and the developer.
He was quick to add that, contrary to previous reports, the province has "not yet issued an investment certificate for the project." "The project is in the research stage, to map out the overall plan," he told VET.
The plant has an expected capacity of 100 MW and covers an area of 130 ha in Trieu Son and Trieu Trach communes in Trieu Phong district. Funding will come from KfW, the German Government-owned development bank and European financial institutions.
AirCraft Company Vietnam-Germany GBR operates in the fields of energy investment (wind power and solar power) and high-tech agriculture.
With permission from provincial authorities, it conducted fieldwork in Trieu Trach and Trieu Son communes and identified advantageous natural conditions, such as sunshine, temperature, and high levels of thermal radiation.
These locations are where the People's Committee plans to develop solar power plants due to their small population and convenient transport to import technology and expand the scale of solar power plants.
At the meeting with the developer, Mr. Nguyen Duc Chinh, Chairman of the People's Committee, assured it of the province's support, particularly in terms of research, planning and execution. "If AirCraftCompany Vietnam-Germany GBR succeeds with the first solar power project the province will assist it in future projects," Mr. Chinh was quoted as saying.
The government plans to develop solar power and is discussing what incentives to offer to encourage such projects in the country. A submission will be made to the Prime Minister for approval shortly.
Other provinces such as Quang Nam and Quang Ngai have recently welcomed solar energy investors. Last year Royale Star and Russia's Arman Holding Wordwide Group cooperated with the Vietnam Natural Energy Development Investment Joint Stock Company to build a solar power plant in central Quang Nam province with total investment capital of $140 million and a capacity of 100 MW.
Two other companies from the UK, G.T & Associates and Marshall & Street Ltd, last year proposed a solar power plant in Quang Nam province with investment of some $225 million.
Central Quang Ngai province, meanwhile, has allowed the UK's Kimin Power Co. to study a plan for a solar energy plant with a capacity of 150 MW on an area of about 250 ha.
Vietnam has attracted a number of investors in solar power, such as Hanwha Solar from South Korea with its $200 million investment in central Thua Thien Hue province and Solar Park from South Korea with its $600 million project in north-central Ha Tinh province.
India's Tata Power is also seeking investment opportunities in solar and wind power in the Mekong Delta's Soc Trang province and south-central Ninh Thuan province. 
Under the national plan outlined by the government, the total capacity of hydropower projects will be 21,600 MW by 2020 and 27,800 MW by 2030, increasing from 17,000 MW now.
The total capacity of wind power projects will be increased from 140 MW to 800 MW by 2020 and to 6,000MW by 2030. Solar capacity, meanwhile, is to rise from 850MW to 4,000 MW by 2020 and 12,000 MW by 2030.
VN Economic Times