Taiwanese businesses have pumped US$1.11 billion into 154 projects in Viet Nam over past 11 months, making the territory one of the leading sources of foreign direct investment in the country, according to the Foreign Investment Agency's year review.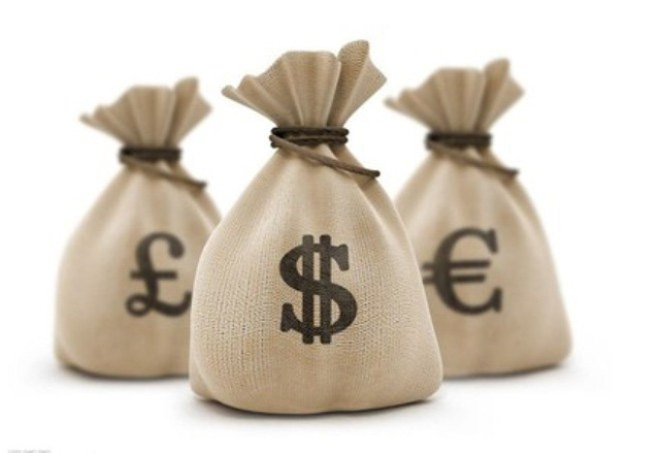 During the period, the processing and manufacturing sector attracted the largest share of investment with $890 million, about 80 per cent of newly registered Taiwanese capital in the country.
The construction sector followed behind with $130 million, and other investments went to industries such as real estate and mining.
Typically, Taiwanese investors have a tendency to invest in the country's key southern region due advantages in market and support industries, the report said. Binh Duong Province took the lead with $427 million, a third of total Taiwanese investment, with Dong Nai Province in second with $242 million.
The largest Taiwan-invested project is Polytex Far Eastern Viet Nam's 99ha-plant, which will manufacture supporting products like cotton yarn and polyester, in Binh Duong's Bau Bang Industrial Zone. Investment was over $274 million for just the first phase.
Viet Nam's fast-growing market attracted a large number of Taiwanese companies with investment plans spanning several years, said John Tang, director of the Taiwan Trade Centre (TAITRA) office in HCM City.
At a recent press conference in HCM City, the director said that Taiwanese companies were among the first foreign investors in Viet Nam. He added that Taiwanese firms plan to invest in a textile production chain to benefit from the upcoming Trans Pacific Partnership (TPP).
VNS