Indonesia plans to import one million tonnes of rice from Vietnam to meet the country's high demand, according to Indonesian Ambassador to Vietnam Mayerfas.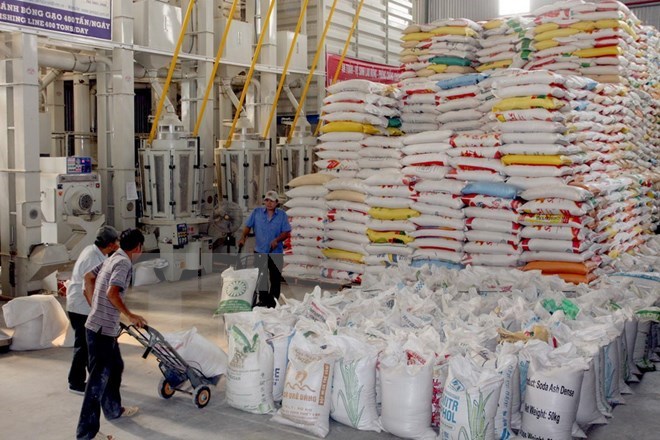 He made the statement at a press conference in Hanoi on December 4 to introduce an Indonesia trade fair and an Indonesia-Vietnam business forum slated for the middle of this month at the Hanoi International Centre for Exhibition.
Indonesia also has great demand for Vietnamese coffee, the ambassador said, adding that the country imported 40-50 million USD worth of the commodity in 2014 and the figure is expected to increase from 2016.
He affirmed that the trade fair and business forum, as part of the activities to celebrate 60 years of diplomatic ties between Vietnam and Indonesia, will be a valuable opportunity for both nations' enterprises to bolster cooperation and set up business links.
Some 100 Indonesian enterprises will showcase their high-quality products at the fair, including automobiles and spare parts, pharmaceutical and medical equipment, food and beverages, among others.
VNA