VietNamNet Bridge – The names of the five richest people on the stock market of Vietnam in 2015 have been identified, though the year doesn't end yet.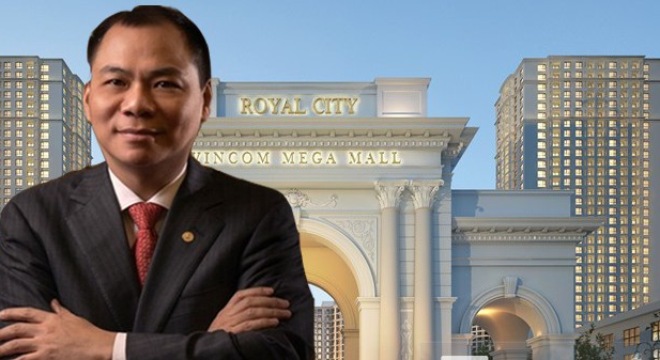 The richest man Pham Nhat Vuong, who is also the only USD billionnaire in Vietnam, according to Forbes.
According to statistics from the Hanoi and Ho Chi Minh City Stock Exchanges, the total assets of the five richest people in the Vietnam Stock Exchange as of November 27, 2015 was VND36.77 trillion ($1.634 billion), down nearly VND3 trillion (nearly $150 million) compared with 2014.
The boss of Vingroup Pham Nhat Vuong still takes the lead, with VND22,681 billion (over $1 billion) compared to VND20,188 billion at the end of 2014. The total shares of Vingroup (VIC) held by Vuong fell by 14% but the total assets increased.
The reason is that in 2015 Vingroup began paying dividends in shares, bringing the number of shares owned by Vuong from 423.3 million to 532.4 million.
2015 marks the fifth year in a row that Vuong has been the richest person on the Vietnam Stock Exchange.
Tran Dinh Long, Chairman of Hoa Phat Group (HPG), jumps from 3rd place in 2014 to the second place in 2015.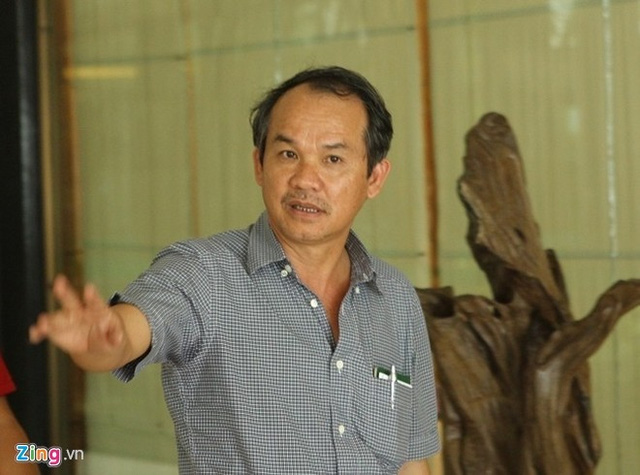 Doan Nguyen Duc, the boss of Hoang Anh Gia Lai Group, ranks third this year.
Although the price of HPG shares fell by 41% this year, thanks to the receipt of dividends in shares, bonus shares and purchasing another 10 million, Long's total assets fell slightly to VND5,769 billion compared with VND6,159 billion in late 2014.
Long jumps one spot in the ranking because of the fall of Doan Nguyen Duc, the boss of Hoang Anh Gia Lai (HAGL) Group.
Duc lost his second position because of the drop of 43% in price of HAGL shares this year. Duc owns 347.7 million HAG shares, equivalent to VND4,381 billion in value, down VND3,194 billion compared with VND7,575 billion in 2014.
Assets of the Chairman of Hoang Anh Gia Lai dropped 42%, equivalent to the decline of HAG since early 2015.
The fourth position still belongs to Ms. Pham Thu Huong, Vice Chair of Vingroup and the wife of Vingroup Chair Vuong. Huong holds assets of VND3,911 billion, an increase of VND430 billion compared with the end of 2014.
Huong owns 91.8 million VIC shares, compared to 72.9 million in late 2014.
She is also the richest woman on the Vietnam stock exchange.
The fifth person is Ms. Pham Thuy Hang, another Vice President of Vingroup and the younger sister of Ms. Pham Thu Huong, with 61.3 million VIC shares, worth VND2,612 billion.
Zing