As many as 68,000 new enterprises were established in the first nine months of this year with a total capital of 420 trillion VND (18.06 billion USD), a year-on-year rise of 28.5 percent and 31.4 percent, respectively, according to the Ministry of Planning and Investment (MPI).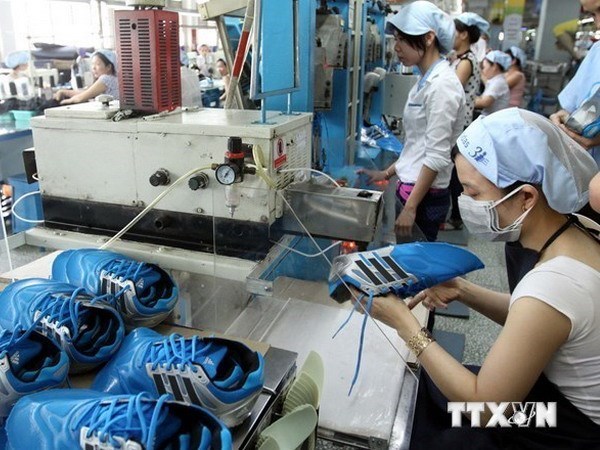 In September alone, 7,042 new firms were set up with 44.51 trillion VND (1.98 billion USD) in total investment. Rises in the number of companies were seen in all sectors compared to 2014. 
Together with an additional 608 trillion VND injected into existing enterprises, more than 1 quadrillion VND (44.5 billion USD) was invested in business and production from January-September, said the ministry. 
During the reviewed period, each new company had an average investment of 6.2 billion VND (275,000 USD), up 2.3 percent over the same period last year. 
The new firms are expected to employ 999,253 workers, a year-on-year increase of 25.7 percent. 
Meanwhile, 6,962 businesses dissolved in the nine months, a drop of 0.9 percent. They were mostly under-10-billion VND (445,000 USD) firms. However, the number of dissolved enterprises worth over 50 billion VND (2.22 million USD) rose 29.8 percent. 
The number of suspended companies increased 15.3 percent to reach 47,000. 
Yet 12,848 other enterprises resumed operations, up 8.2 percent, showing a positive sign of economic recovery, according to the MPI. 
The ministry also advised that in order to raise business efficiency, enterprises should improve labour productivity and increase the application of advanced science and technology while enhancing their competitiveness to secure the domestic market.
VNA