VietNamNet Bridge - The Ministry of Justice has said that it will be the "legal representative" for the Vietnamese government in four lawsuits lodged with the International Council of Arbitration by four foreign investors.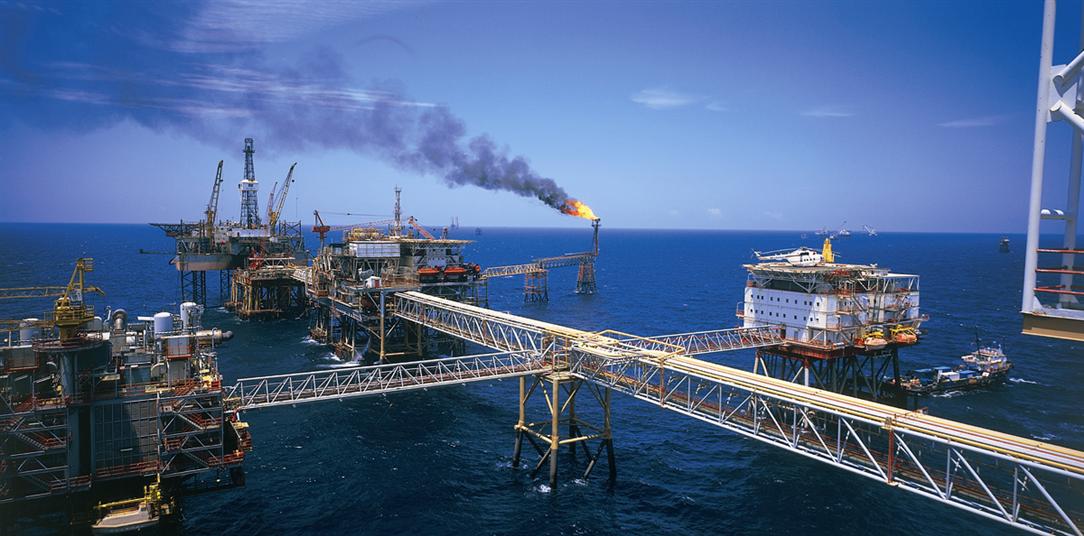 This May PetroVietnam won an international case.
According to the Justice Ministry, the four foreign investors are Recofi, TVB, Saigon Metropolitan, and Sezako.
The Ministry of Justice said that several provinces had been engaged in resolving international investment disputes. HCM City has implemented the overall scheme on settlement of disputes between the Government and foreign investors in the city and the regulations of coordination among government agencies.
Relating to lawsuits against the Vietnamese government, at the end of 2014 the Permanent Arbitration Council in The Hague (the Netherlands) issued a verdict for the lawsuit lodged by French investor DialAsie against the Government of Vietnam in the international kidney hospital in HCM City.
Accordingly, the plaintiff's claims against the Vietnamese Government were completely rejected; each party had to pay half the cost of arbitration and bear the costs of hiring lawyers themselves under the provisions of the UNCITRAL Arbitration Rules. The Vietnamese government did not have to pay any compensation to DialAsie.
"This is the second win of the Vietnamese government after the win in the South Fork case that was ruled in December 2013. In the context that the Government of Vietnam is the defendant in a series of lawsuits of international investors and some investors are threatening to sue the Government of Vietnam, the win in this lawsuit is very important," said Mr. Tran Tien Dung, the Justice Ministry spokesman in a press conference last December.
In May, the Vietnam Oil and Gas Group (PetroVietnam) announced that the International Council of Arbitration was on the side of Petrovietnam in disputes over tax incentives under a product sharing contract, related to an oil field offshore Vietnam coast.
The Arbitration Council rejected the entire petition against Petrovietnam and forced the plaintiffs to reimburse the entire arbitration fee which Petrovietnam had paid in advance.
Dan Tri