VietNamNet Bridge - It is clear that the US has been increasing its investments in Vietnam and that Vietnam needs to grab the great opportunities brought by the capital flow.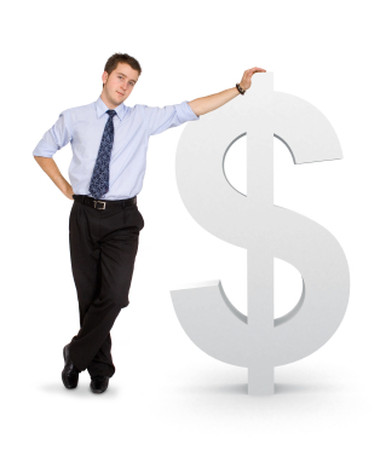 Dr Vu Chi Loc from the Hanoi Foreign Trade University noted that Vietnam's deep integration into the global economy in recent years, plus the signing of a series of free trade agreements, makes Vietnam a fertile land for US investors to cultivate. The US will not spend money just to do politics.
From the political view, this is the implementation of the US pivot to Asia policy. From the economic viewpoint, Vietnam, with its natural conditions and political certainties, deserves to be a destination for any investor.
Do Nhat Hoang, Director of the Foreign Investment Agency (FIA), noted that he can see a new investment wave from the US.
Dr. Tran Thanh Phuong from the Hanoi Foreign Trade University, noted that investors, including the US, have been heading for Asia, including Vietnam, for a long time.
Intel, when entering Vietnam years ago, stated that it did not aim to take full advantage of Vietnam's cheap labor force, but wanted high-quality technical workers. 
More recently, Intel has decided to relocate its factories from Costa Rica to Vietnam, which analysts said shows its high expectation of the changes to be made in Vietnam. 
By setting up more production in Vietnam, Intel wants to take full advantage of investment incentives and the free trade agreements.
Phuong said that Vietnam should follow the way of Malaysia. 
Malaysia in the 1990s, like Vietnam now, successfully attracted foreign investment, but foreign-invested factories only did the assembling which created low added value.
Later, the government of Malaysia applied measures to improve the situation. It asked Intel to help train the labor force by setting up an Intel school and sending high ranking officials to the US for training.
After a short period, Intel began transferring technologies to Malaysia, while outsourcing simple work to Vietnam.
An analyst, agreeing with Phuong, noted that Vietnam is going the same way as Malaysia some years ago. 
Samsung has set up production lines in Vietnam, but it cannot use components and accessories provided by Vietnamese manufacturers. However, the situation is hoped to improve in the future as Vietnam has asked Samsung to help train Vietnamese enterprises.
Phuong noted that when preparing to receive the investment from the US, Vietnam also needs to fight against transfer pricing, saying that 83 percent of the top American businesses conduct transfer pricing. 
Dat Viet