Hoang Anh Gia Lai Co (HAG) and its chairman, Doan Nguyen Duc, announced on the company website yesterday that together the company and its chairman will purchase 15 million shares of the company through trades on the stock exchange from now until mid-June.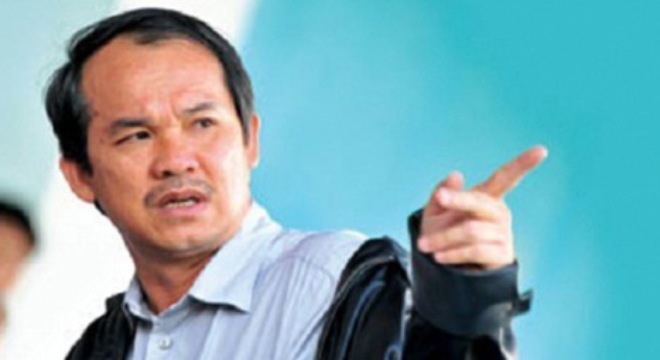 HAGL Chair Doan Nguyen Duc.
Doan Nguyen Duc registered to buy five million HAG shares from May 18 to June 17 through order matching or negotiation. In a filing to the HCM Stock Exchange, he said the purchase is intended to serve his long-term investments.
HAG is one of the 30 shares with the highest market value and liquidity on the HCM Stock Exchange. The share price closed unchanged yesterday at VND17,800 a share (US$0.82).
At this price, Duc will likely spend about VND90 billion ($4.1 million) to finance the purchase.
Duc currently holds 342.77 million HAG shares, equivalent to 43.39 per cent of the company's charter capital. After the acquisition, his share of the company will increase to 44.03 per cent.
On the same day of Duc's announcement, the company added that it would buy back 10 million HAG shares. The purchase will go through order matching or negation on the exchange within 30 days after receiving approval from the State Securities Commission.
To date, the company has only almost 69,000 treasury stocks.
The move, funded by the company's capital surplus, is expected to cost the company about VND180 billion ($8.3 million).
By the end of 2014, its capital surplus amounted to almost VND3.54 trillion ($163.1 million).
In the past six months, HAG sank in a downward trend. Its share price falling from VND25,000 ($1.15) a share to less than VND20,000.
The company operates in the real estate, rubber, sugar, mining and electricity industries.
It reported total sales and services of VND3.054 trillion ($140.7 million) and financial revenue of VND1.478 trillion ($68.1 million) at the end of 2014. Its pre-tax profit reached VND1.773 trillion ($81.7 million) in 2014. 
VNS