VietNamNet Bridge - The Vietnam Record Organization recently published the list of 50 gift specialties which were nominated by localities, tourism agencies, domestic and foreign tourists.
31.  Deer antler: is as precious as other kinds of expensive, rare food. Deer antlers are treasured because people believe it can not only improve people's physical, mental and sexual health but also provide a magic cure for a wide range of diseases.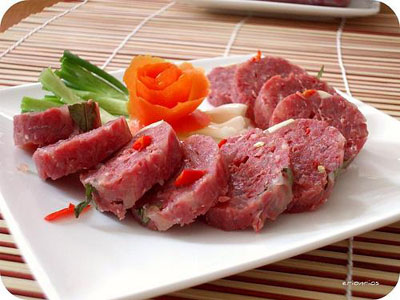 32.  Yen Mac fermented pork roll - Nem Chua Yen Mac: the finished fermented pork rolls ensure high quality, good taste, and fresh colors. Its freshness can remain for a week.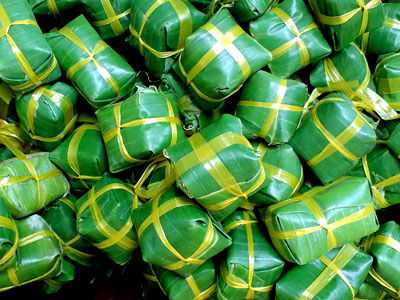 33. Lai Vung fermented pork roll: In Lai Vung District of the Mekong Delta province of Dong Thap, it is a signature recipe of the locals.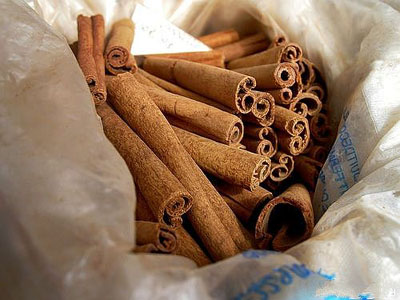 34.  Cinnamon of Quang Ngai province: better known as Que Tra Bong, the product is of great quality, therefore, it is selected as one of the top specialty gifts of Asia. Tra Bong's cinnamon is exported globally.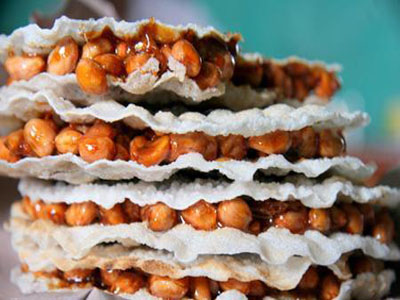 35.  Cu do candy - Kẹo Cu do: is made from natural ingredients like peanut, cane molasses, malt powder, sesame, and ginger. It is a popular snack usually served with hot green tea. The sweet taste of the molasses, the aroma and bitter taste of green tea, and the greasy taste of peanuts are the very quintessence of central Ha Tinh Province.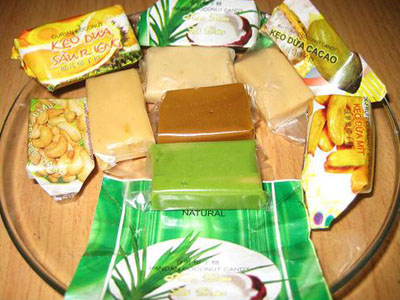 36.  Coconut candy: it most commonly refers to the candy produced in the Mekong delta province of Bến Tre. It is made with coconut milk and coconut cream.
37.  Da Lat jam: Tourists to the Central Highlands city of Da Lat can enjoy the diversity of local specialties such as strawberry jam, dried fruits, avocado, and artichoke.
38.  Malt sugar: it is a kind of candy from central Quang Ngai province. Malt sugar is much similar to molasses with dark yellow color, sweet taste and sticky rice flavor. Input materials for making malt include rice sprout powder and sticky rice that are condensed during cooking.
39. Siu Chau candy: It is crisp, fleshy and aromatic but not sticky sweet. Siu Chau candy materials are easily found, including peanut, sesame, sugar and malt.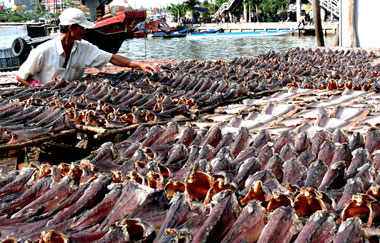 40.  Dried mud fish: it is a specialty of the Mekong Delta's Tien Giang province. 
VGP