VietNamNet Bridge – After a day in Russia, Vietnam's contestant at the 2013 Miss Universe pageant Truong Thi May participated in the first activities of the contest. In the first photos sent from Russia, May's face was always radiant with smiles.
Truong Thi May arrives in Moscow for Miss Universe 2013
On October 23, May took some photos in a night gown and the next day she continued taking pictures in a swimsuit.
She also met with the organizers and was interviewed in English. In particular, a news agency of the Khmer interviewed May and she did not miss the opportunity to promote her ethnic language.
Some pictures of May at the Miss Universe 2013 pageant: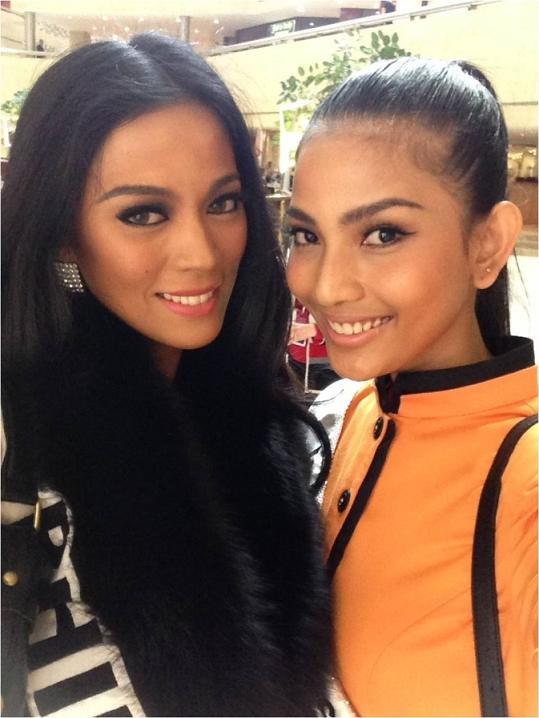 May with the girl from the Philippines.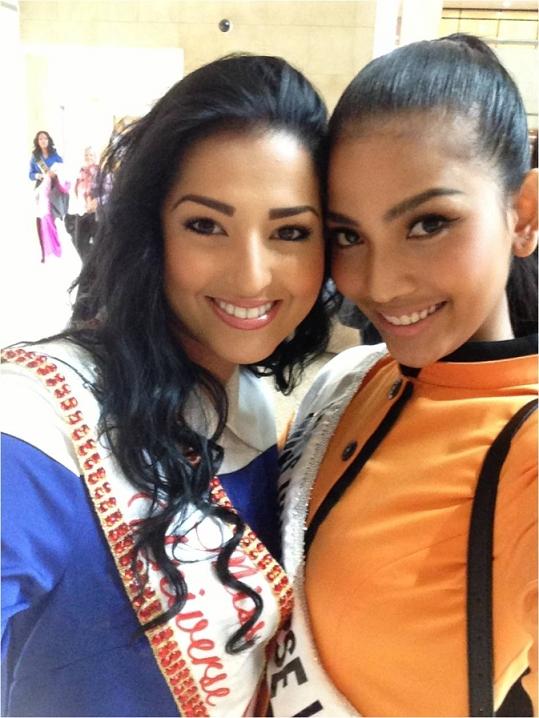 With Miss Curacao.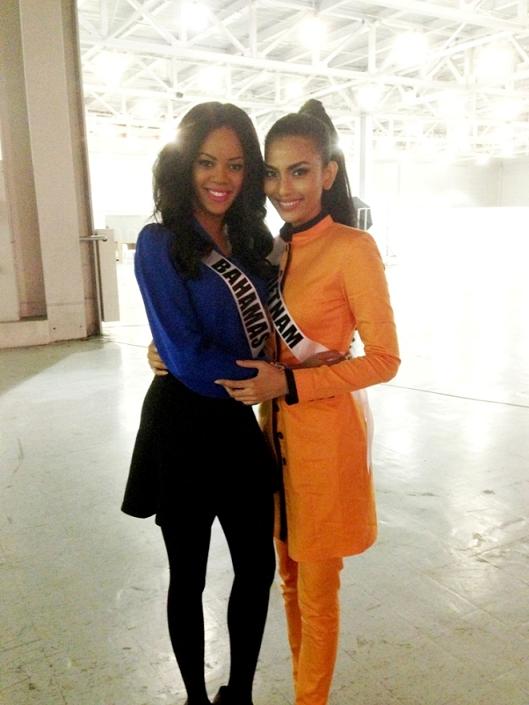 With Miss Bahamas.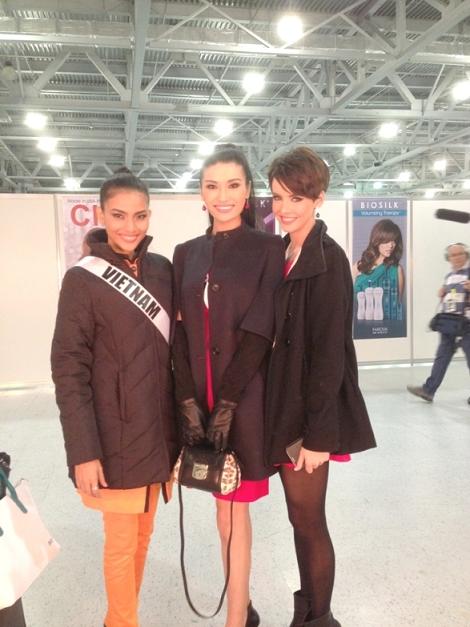 With Miss China and Miss Switzerland.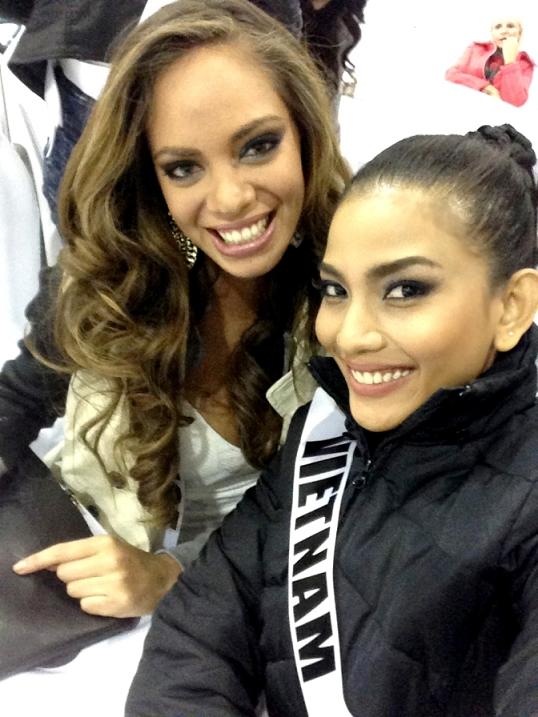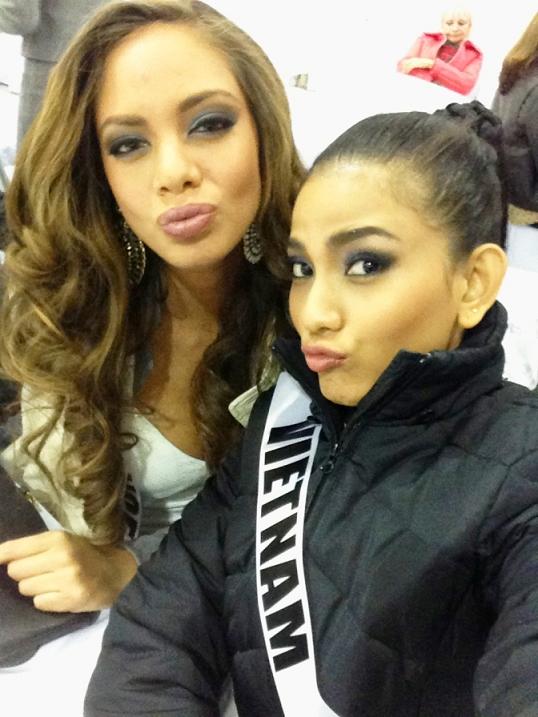 With Miss France.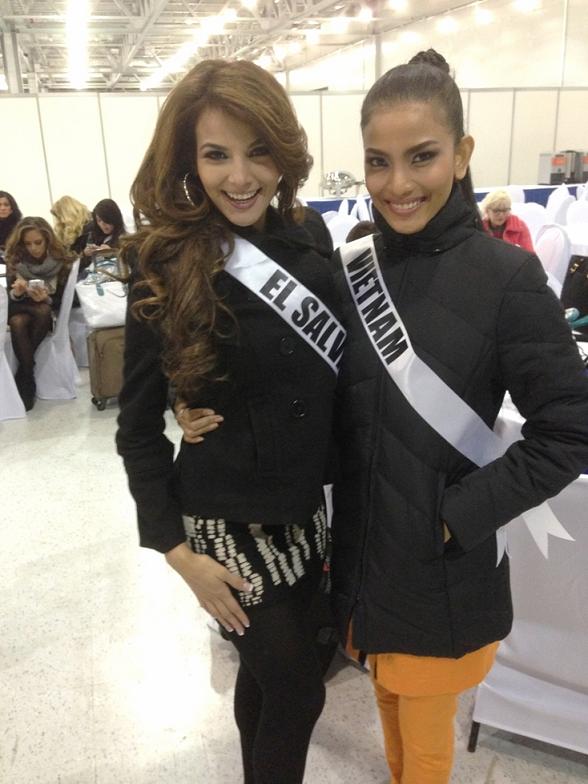 With Miss El Salvador.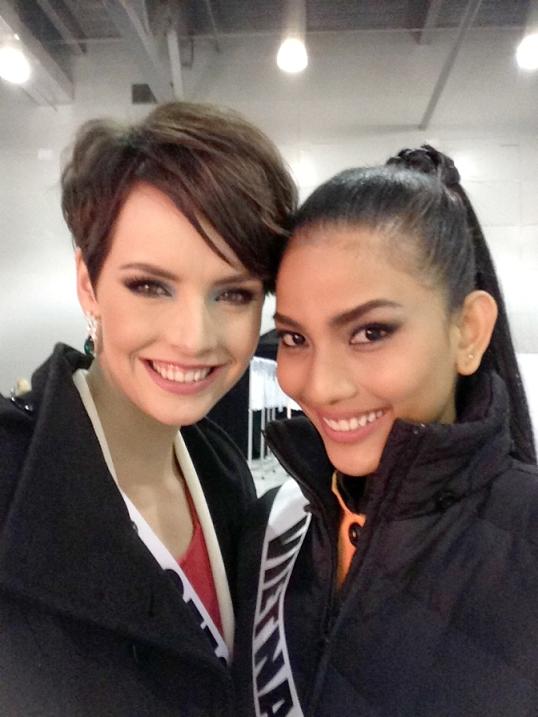 With Miss Switzerland.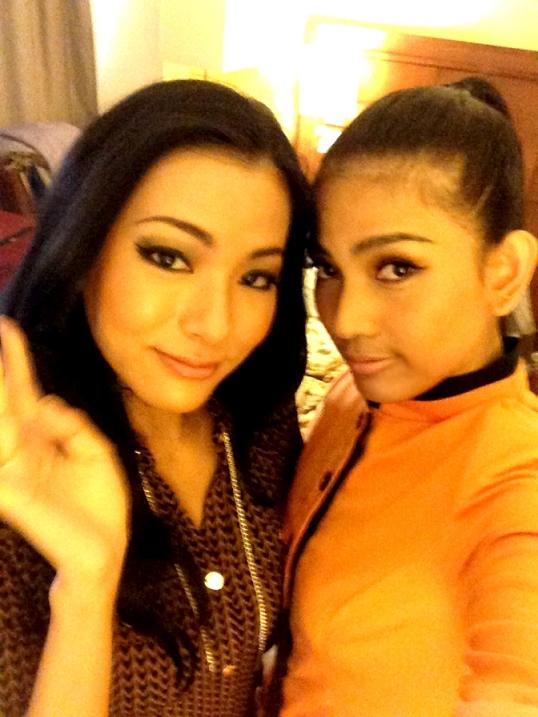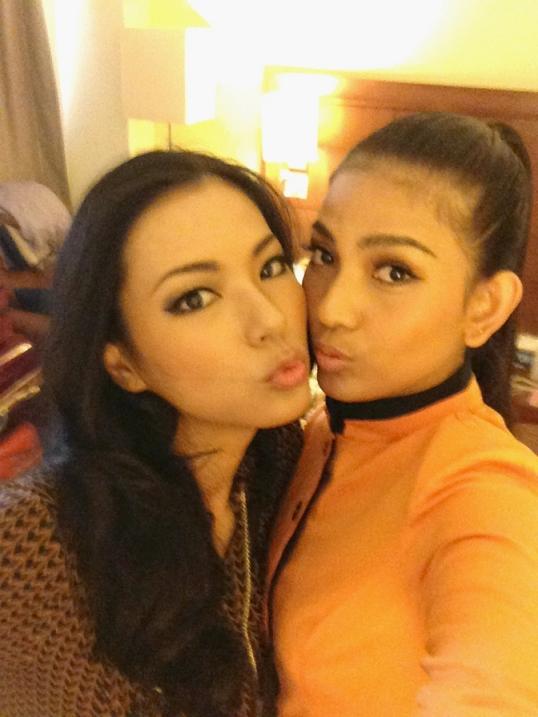 May and her roommate – Miss Japan.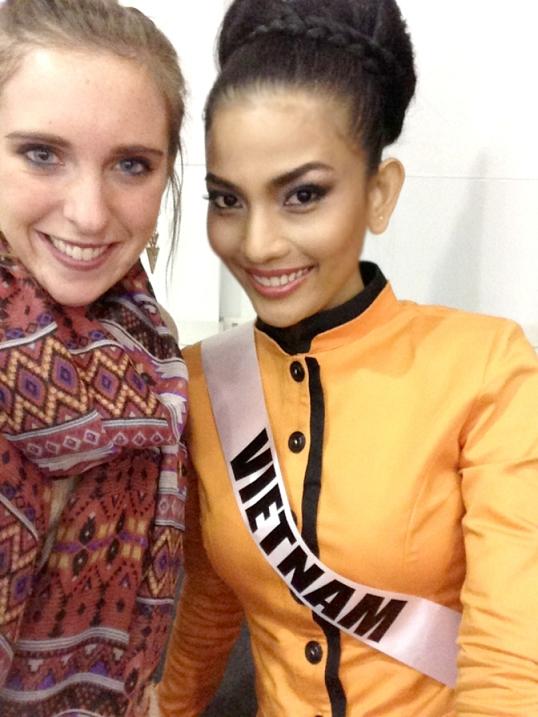 May with Miss Czech Republic.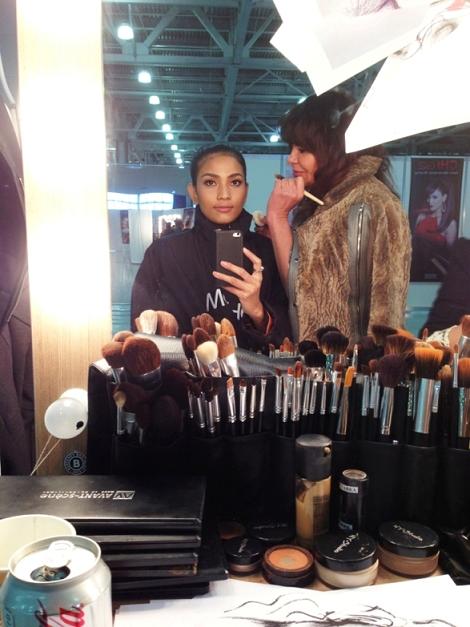 May in the makeup room before a photo shoot.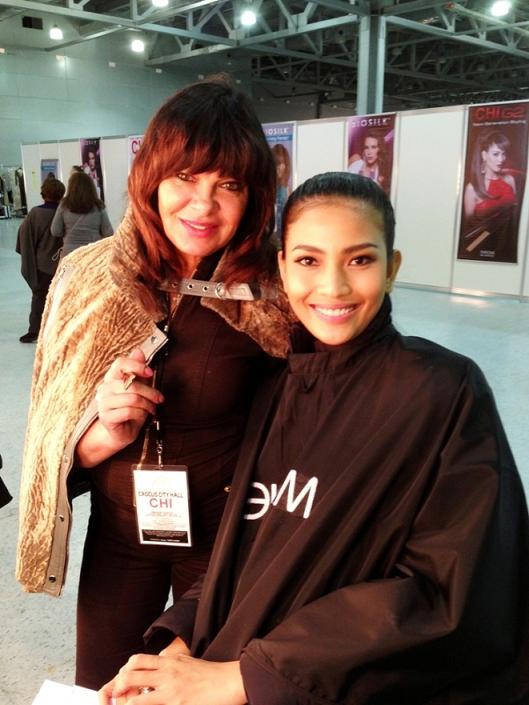 May with the makeup artist.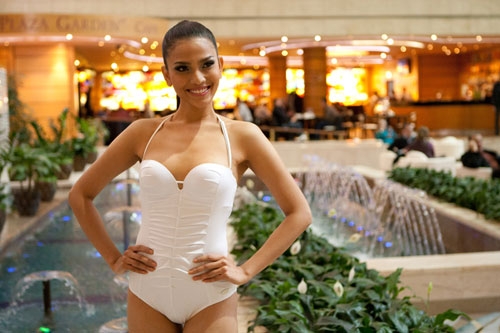 May in swimwear.
T. Van