VietNamNet Bridge - Department of Performing Arts has permitted the first runner-up of the Miss Vietnam Ethnics 2007 – Truong Thi May – to participate in the Miss Universe 2013 pageant, after a long time of consideration.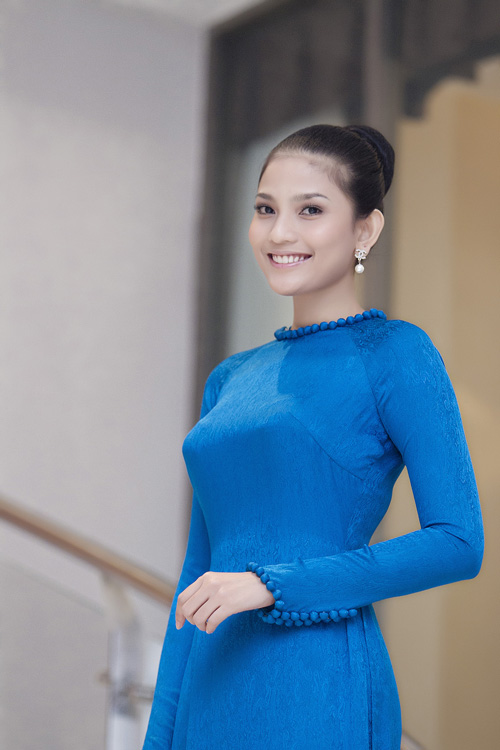 Profile of Truong Thi May was sent to the Department in mid-September. However, according to the department's head Nguyen Dang Chuong, the Department took time to consider the degree of May.
Truong Thi May was previously accused of not having a high school diploma. The 25-year-old model said she graduated from a continuing education center but her degree was suspected fake.
Speaking on this issue, Chuong said it was the negligence of the organizers of the Miss Ethnic Vietnam 2007 to not verify May's degree. It is now dependent on the Miss Universe Organization's decision to accept May's degree or not.
On October 11, the Department allowed Truong Thi May to represents Vietnam at the Miss Universe, after applying directives from the Ministry of Culture, Sports and Tourism, said Mr. Thanh Nhan, head of the Performing Management Division.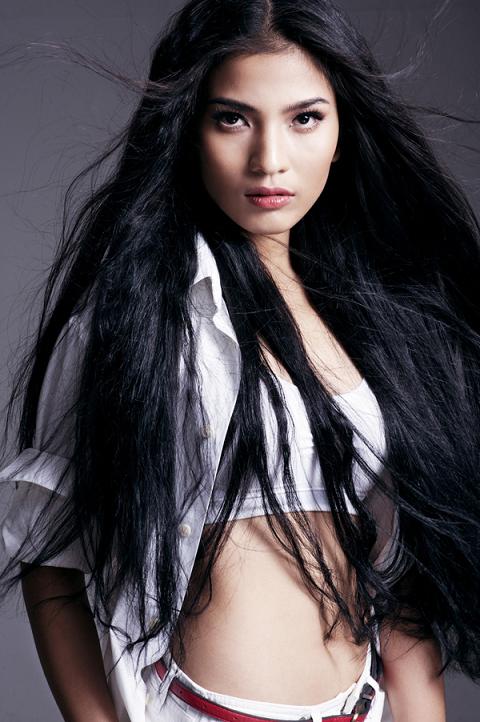 "The Minister agreed to licence Truong Thi May to attend the Miss Universe pageant because since the Miss Ethnic Vietnam 2007, she has not made any mistakes and had many outstanding activities. We see Truong Thi May meet the conditions and qualities needed for the competition. Violations of Truong Thi May are under the old rules in 2007, not the new ones issued in 2012," Thanh Nhan said.
May was born in 1988 to Khmer-Vietnamese parents. May grew up in the Mekong Delta province of An Giang, where much of Vietnam's Khmer population lives. She has been practicing austere Buddhism and following a strict vegetarian diet since she was 13.
May, 25, 1.72 m tall, was the former first runner-up of Miss Vietnam Ethnicity 2007. She was also the former runner-up in Miss Vietnam Photogenic 2006 pageant. May was appointed twice to represent Vietnam in Miss Earth pageant but missed both chances. In 2009, she had an accident just ahead of the contest. In 2011, she refused the invitation from Thanh Nien Corp., citing her busy schedule for acting and her grandmother's sickness.    
T. Van