VietNamNet Bridge - Art Expo Malaysia 2013 took place from September 19 to 22 at the Matrade Exhibition and Conference Center in Kuala Lumpur, Malaysia. Eight Vietnamese artists contributed 22 paintings to the event.
The artists are Bui Thanh Tam, Luu Tuyen, Do Phan, Pham An Hai, Vu Thanh Nghi, Luu Nguyen Huong Duong, Mai Huy Dung and Doan Hoang Lam.
The art fair this year attracts 75 galleries from Hong Kong, China, Taiwan, Japan, South Korea, Singapore, Vietnam, Australia, the U.K., the U.S., France, Spain and Russia.
Tam continues his series of 'Crazy People' depicting beautiful ladies dressed fabulously, but they look arrogant and silly while Nghi portray characters in daily activities shaped like robots.
Hai, who has given many exhibitions in Singapore, the U.K, Japan, Dubai, Italy and Hong Kong, uses abstract study to express his creativeness and thoughts. Meanwhile, Tuyen focuses on plastic dolls while Duong impresses with colorful, tiny cherry-blossom trees.
Lam causes a bit of a shock at first glance with nude portraits in his own style. Meanwhile, Dung uses bright color layers to express the beauty of nude women.
After the Art Expo Malaysia, the paintings by these artists will be introduced at the Asia Contemporary Art Show in Hong Kong from October 3 to 6.
Below are some paintings of Vietnamese artists: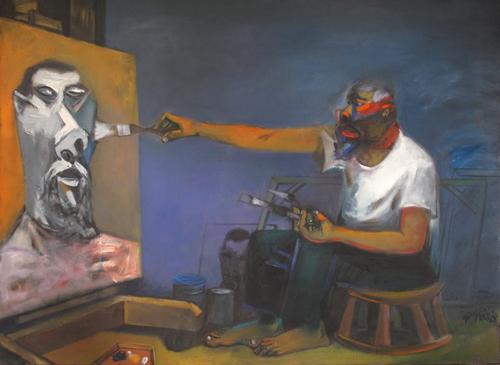 "Hanoi by night" by Do Phan.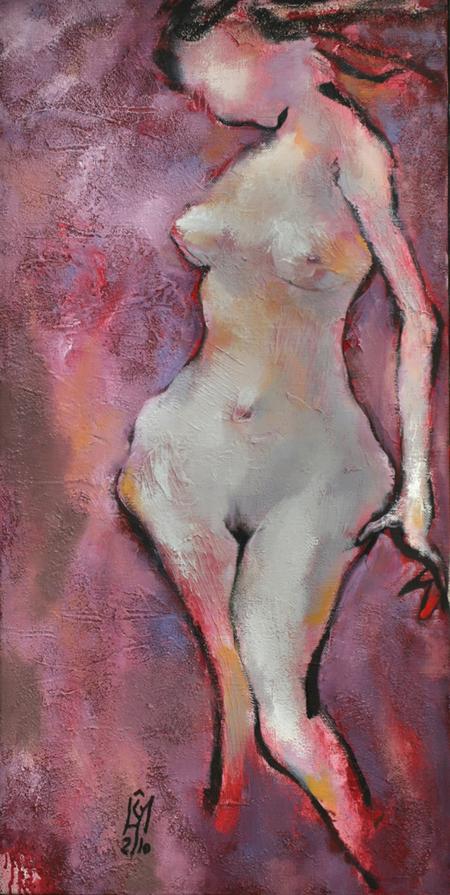 "Nude 03" by Doan Hoang Lam.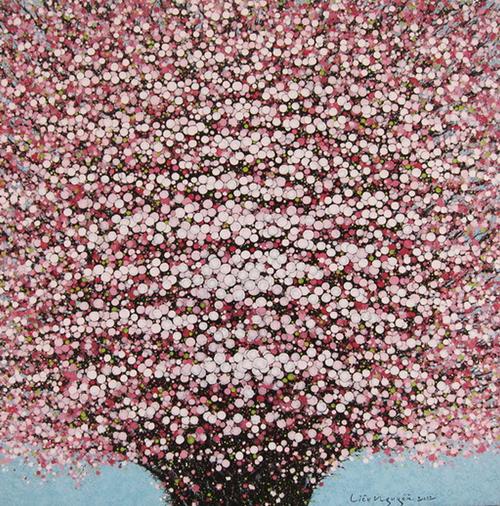 "Cherry Flowers" (acrylic on canvas) by Lieu Nguyen Huong Duong.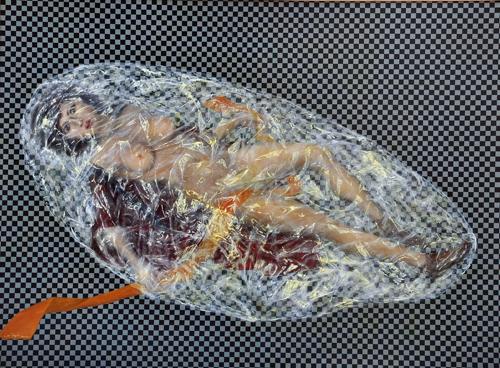 "Love Doll" (oil on canvas) by Luu Tuyen.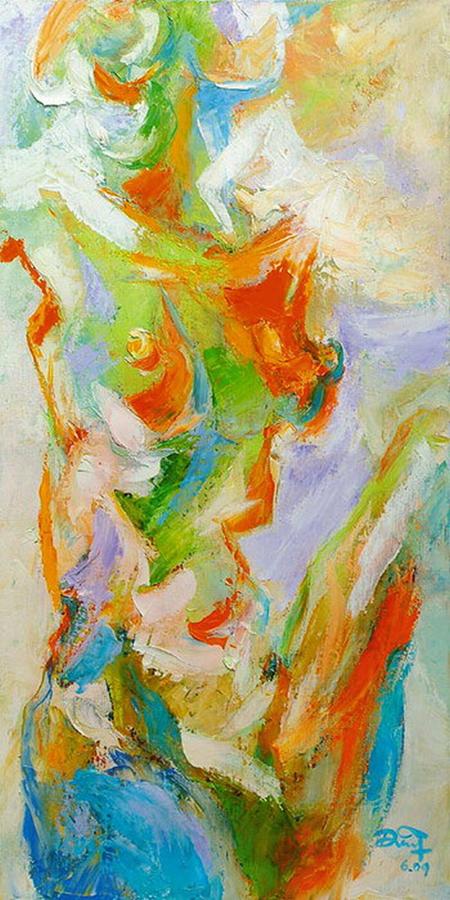 "L_10" (oil on canvas) by Mai Duy Hung.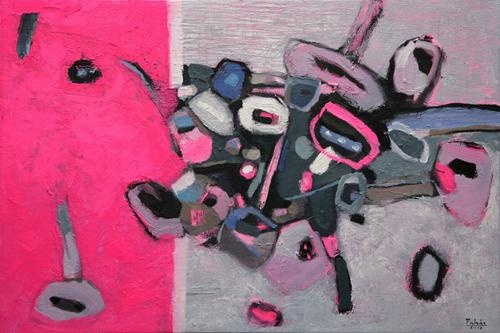 A work by Pham An Hai.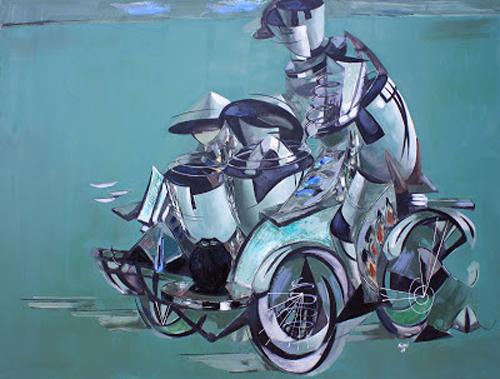 Vu Thanh Nghi's work.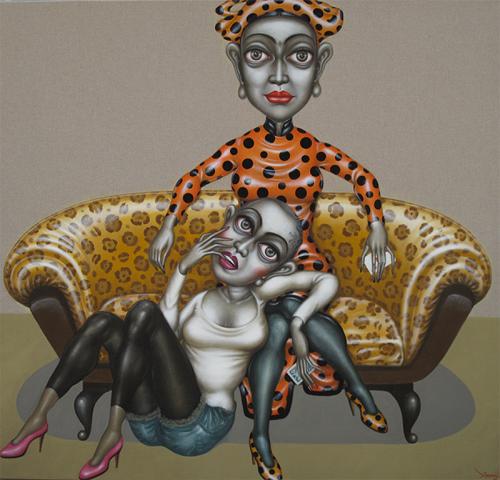 "Crazy People XXI" (oil on canvas) by Bui Thanh Tam.
T. Van