VietNamNet Bridge – The final night of Miss Vietnam Global 2013 pageant took place on the evening of July 17 in a resort in San Diego, California, USA. The winner is Hirao Yuka, a Vietnamese-Japanese.
Miss Vietnam Global is one of the prestigious beauty contests in the US. This pageant is for Vietnamese origin girls throughout the world.
In 2009, Huong Giang from Vietnam ranked second.
After three year, the Miss Vietnam Global pageant returned. Vietnam's representative in this contest is model Kim Duyen.
In the end, Hirao Yuka from Japan won the title Miss Vietnam Global 2013. She also won the Best in Swimsuit Prize. Kim Duyen is the first runner-up and Yuly Nguyen from Canada is the second runner-up. The third runner-up is Mai Thanh Hong from Virginia, USA.
Some pictures of the finale: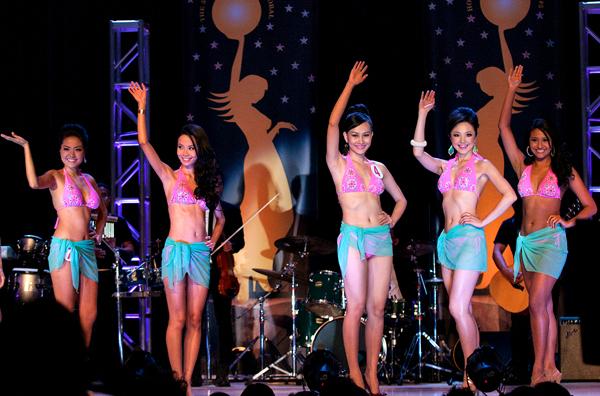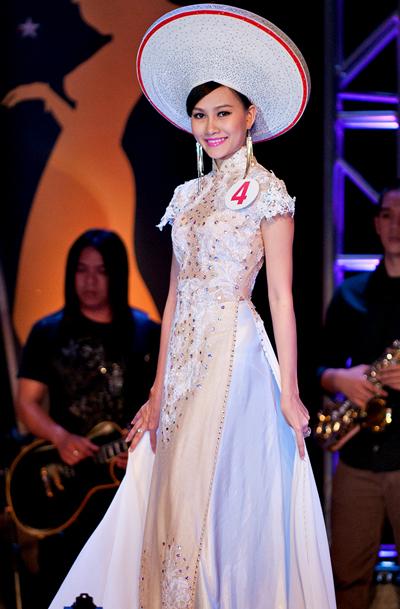 Vietnamese contestant Kim Duyen.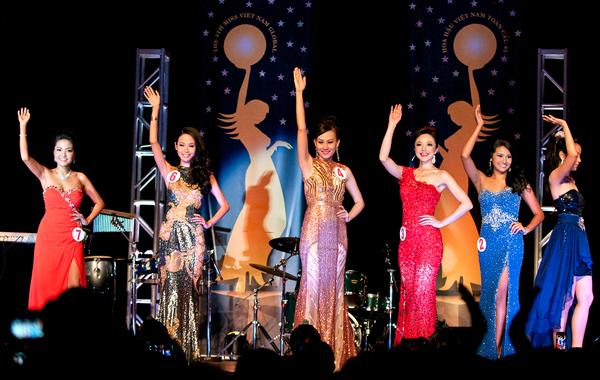 Kim Duyen (middle).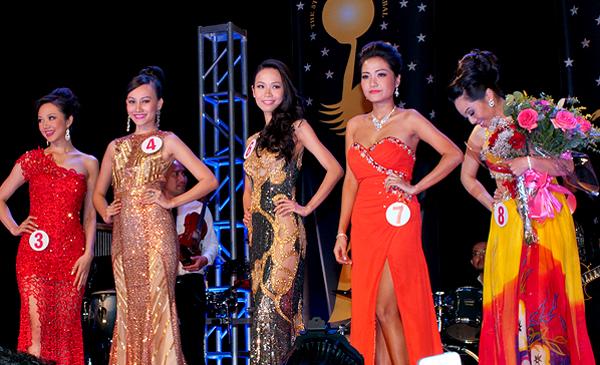 The top five contestants.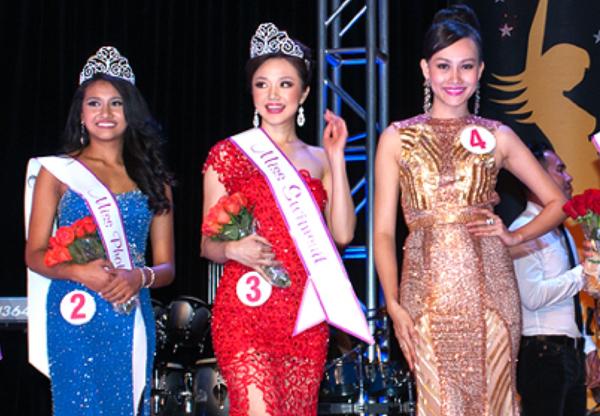 The top three contestants.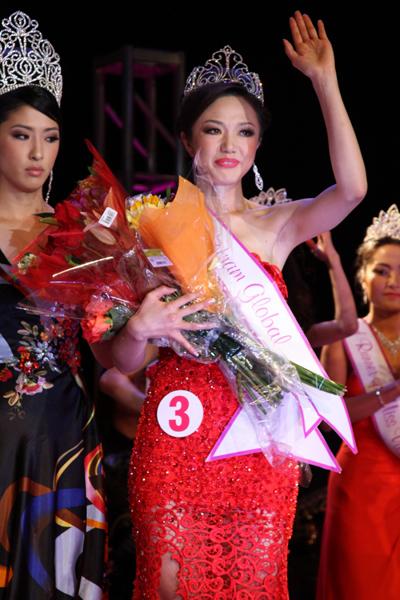 The winner.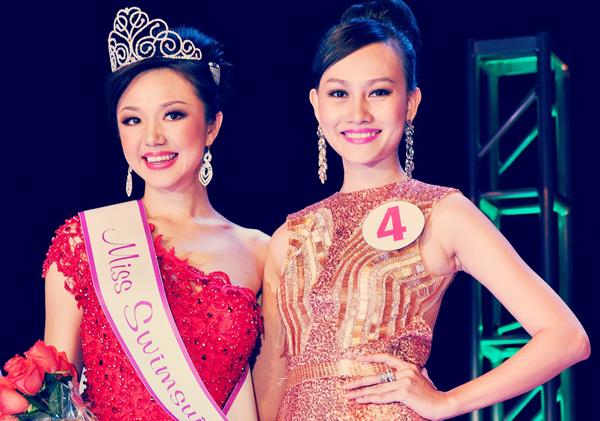 Kim Duyen (right) and Hirao Yuka.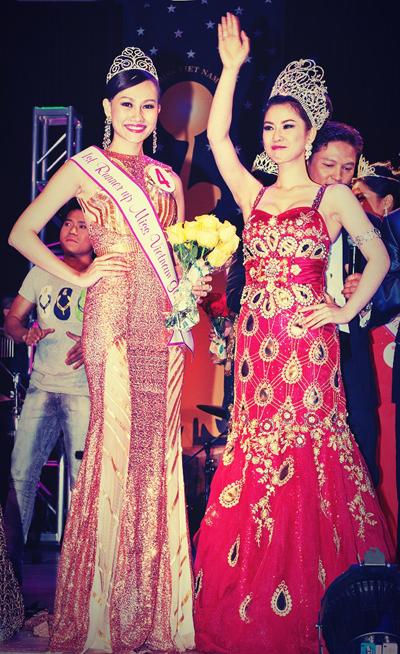 Kim Duyen (left).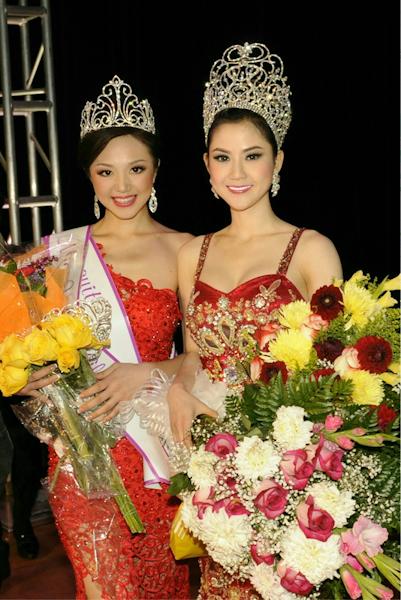 Hirao Yuka (left).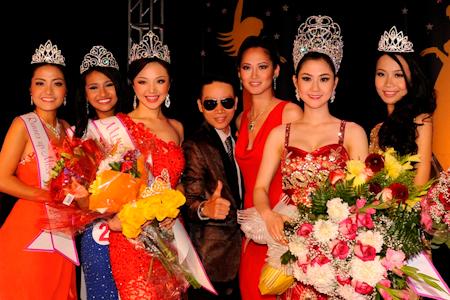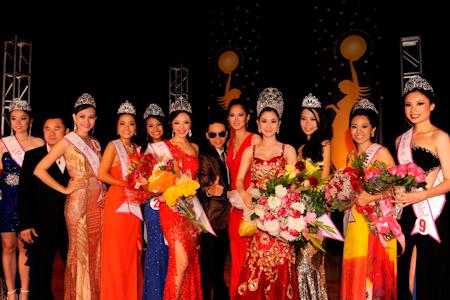 T. Van