VietNamNet Bridge – Audiences in Viet Nam will soon be able to see live performances of Graduation Ball – a ballet performed for the first time in Sydney, Australia 73 years ago.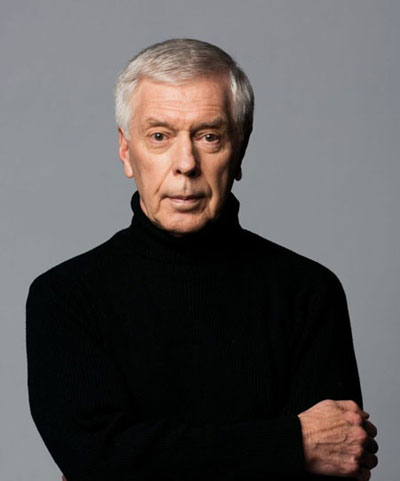 Australian's world-known Colin Peasley starts instructing Vietnamese dancers for Graduation Ball today.--Photo courtesy of Australian Embassy.
Dancers from the Viet Nam National Opera and Ballet (VNOB) will practice under the instruction of renowned Australian ballet dancer Colin Peasley before performing the ballet.
Peasley retired from the Australian Ballet (AB) last August after fifty years and a record 6,406 shows. A founding dancer of the company, he is its longest serving member.
"It is an old ballet and one of the first big, classical professional ballets. It is a good story, and we chose it because of its history which goes back to 1942," the 79-year-old dancer said. "When people watch it, they will say, 'Oh, that's what ballet is all about!'"
The one-act ballet will last for about 40 minutes. Dancers would not stop moving for the whole show, so they needed character, personality and energy, Peasley said.
With the support of the Australian Ballet, VNOB will perform the ballet for one year.
Source: VNS