VietNamNet Bridge - Adam Lambert, the runner-up of the American Idol, 8th season--is going to perform in the fifth Hennessy Concert at the Center for Culture and Sport Nguyen Du, Ho Chi Minh City, on January 4, 2013.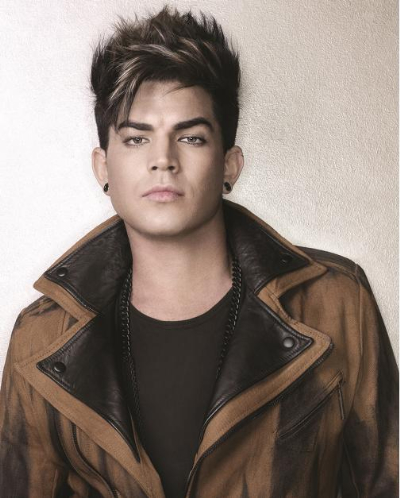 Adam Lambert.

Joining Adam Lambert to "burn" the 5th Hennessy Concert will be a Soul music icon from Portugal - Aurea and Korean singer NS Yoon G.
With the message "Let's dare to overcome barriers to pursue dream," the program is invested highly in stage design and sound quality and it is expected to bring about a spectacular music party and the true stories of the journey to pursue the dream of famous artists.
Adam Lambert abandoned studying to pursue his music passion, Aurea made relentless efforts to fully live with her childhood dream, and NS Yoon G was courage to give up her open-up future in the United States to return to South Korea to build her music dream. All three artists will stand together on the stage to inspire the young audience and urge them to confidently pursue their ambitions.
In that sense, the concert organizers will not sell tickets in any form. However, the organizers will hold a series of activities on the sidelines to help all fans get hundreds of pairs of free tickets.
The show will be held at the Nguyen Du Sport Culture Club, 116 Nguyen Du Street, District 1, Ho Chi Minh City at 19:30 am on 04/01/2013.
Compiled by P. Lan