Phu Quoc Island off Kien Giang Province in December will host the third edition of Epizode, which is Vietnam's biggest underground dance music festival.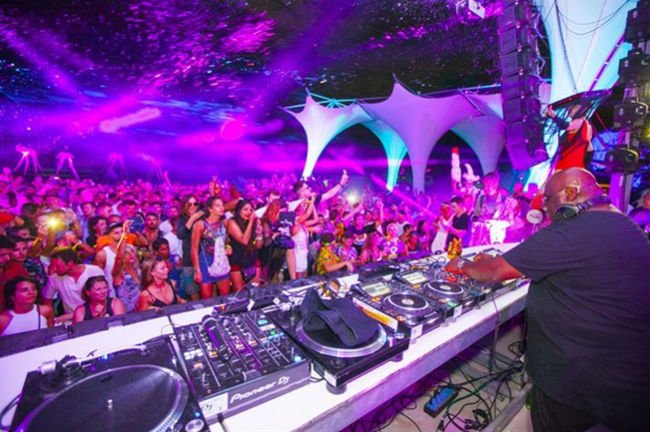 Carl Cox performs on New Year's Eve 2017 at Epizode 2 
Epizode 3 will kick off on December 28, 2018 and run through January 8, 2019, according to the Vietnam News Agency.  
Participants will be treated to 11 days of world-class electronic music and art, all taking place on the beautiful beaches of the island in the southern province of Kien Giang.
The last two editions in 2016 and last year received positive feedback for bringing a lineup of world-renowned electronic music artists including Carl Cox, Marcel Dettmann and Ricardo Villalobos.
The event's organizer, Moscow-based Sagrado Corp, said: "Last year, Epizode 2 attracted thousands of people from all over the world, who enjoyed non-stop dancing, arts, sculptures and entertainment. 
Epizode 3 will continue to invest in the growth of the local community, become a real hub for the music industry and contribute to the development of the emerging Asian underground scene, while setting global music trends in motion."
SGT